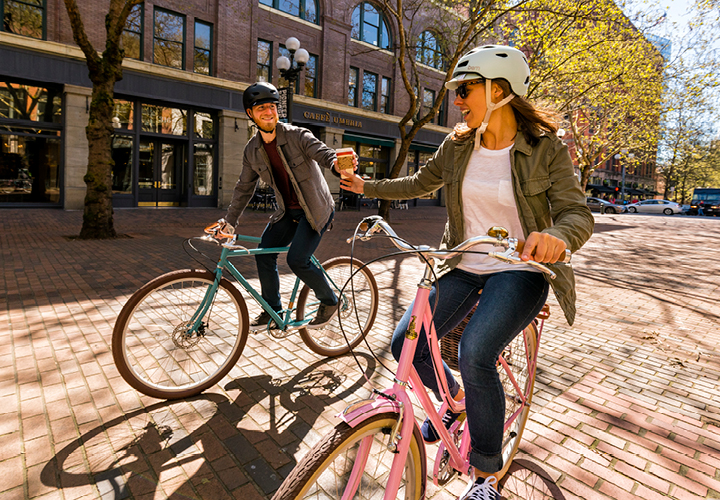 When it comes to timeless style and elegant details, we like think our bikes speak for themselves. So we're always glad to see when other folks out there get what we're about: creating bikes that fit into your life and get you exploring outside more — whether it's down the block or across the country.
This time of year we're planning for the sunny days and great rides ahead. But we're also taking some time to reflect on where we've been. Some highlights from 2017:
The Superbe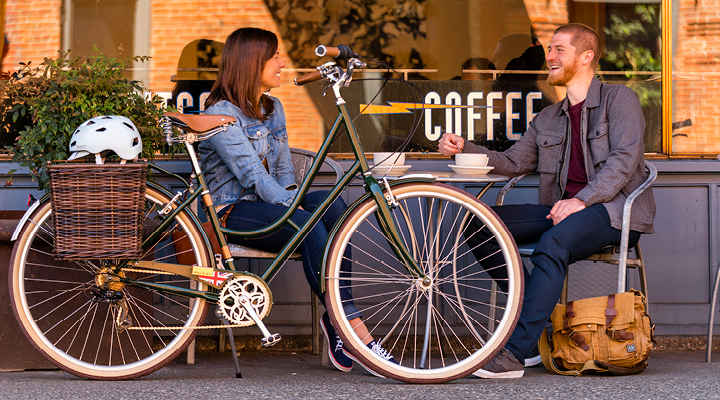 The Superbe was a hit with fashionistas and city dwellers who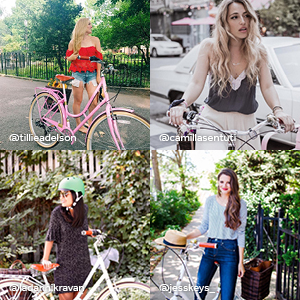 fit riding into their daily lives, no spandex wardrobe change required.
Learn how they did it:
The Carlton Series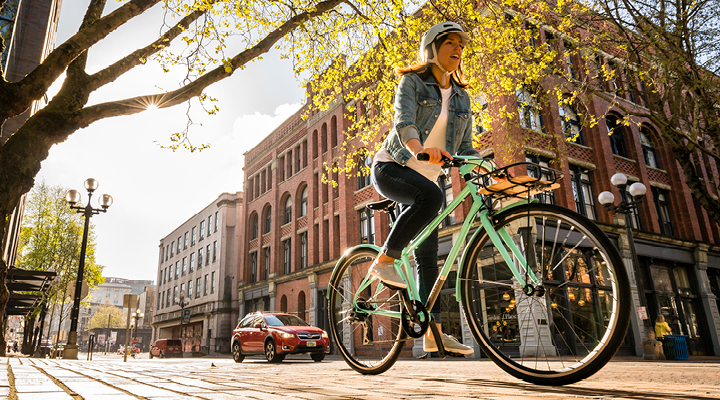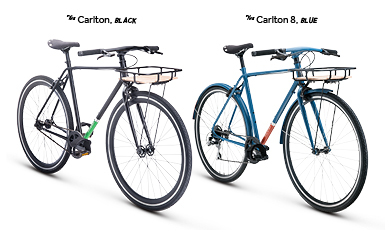 The Carlton series earned accolades for delivering the goods to bike commuters — the ultimate fusion of style and no-compromise functionality.
Read on for details:
The Preston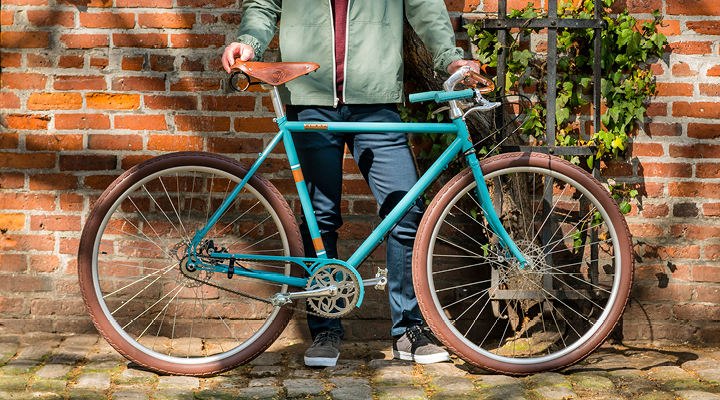 The Preston received high marks as an affordable vintage-inspired bike for
fun, everyday rides or commuting.
Find out how we blended timeless details with modern performance:
A Fixed-Gear Collaboration with New York Roots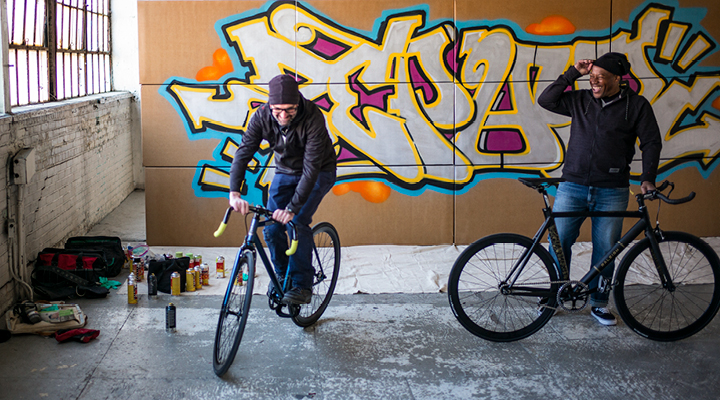 The Back Alley, Rush Hour, and Teaba were the results of our collaboration with former Olympian Nelson Vails and graffiti artist Zephyr. The two old friends combined their love of bikes, art, and street culture into a collection of track-inspired bikes that will inspire you to outsmart city traffic.
Hear the story and learn what the graphics symbolize our short video series: