2018 Bike Month: Events to Get You Rolling
May is Bike Month!
If you ride a bike, you are a cyclist, and May is chock full of fun rides and events where you can get out with fellow cyclists to celebrate the magnificence of riding a bike. Join in and find cycling events near you or find the motivation you need to get out, have fun, and encourage friends and family to ride bikes. Whether you've been riding regularly for years or have been looking for that nudge to get out more, check out these resources to find out what's happening in your area: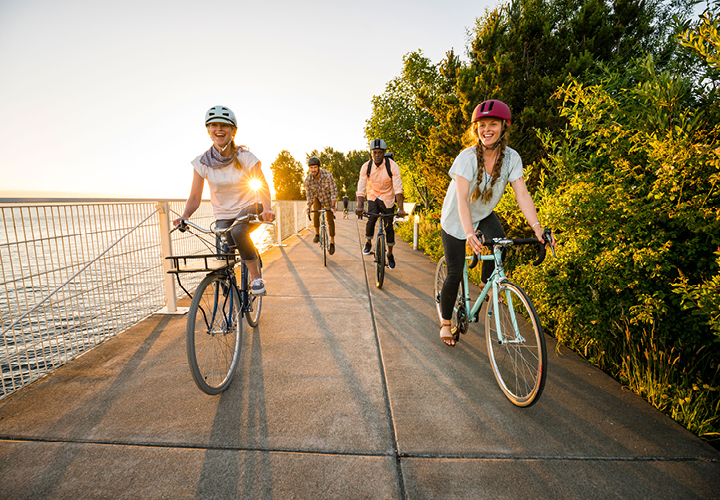 Events & Rides:

May 2018 — National Bike Challenge
Love to Ride and the League of American Bicyclists put together this event, which runs during the entire month of May. Create or join a team, get tips and encouragement to keep cycling more, log your rides, and win cool prizes like bike accessories or a dream cycling vacation.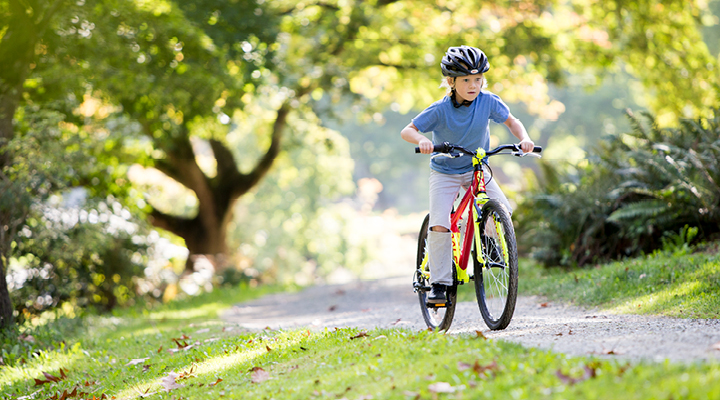 May 9 — Bike to School Day
Help kids gain independence, start healthy habits, and have fun getting to school by participating in this event with them. There are currently 1,673 schools registered nationwide for Bike to School Day this year. Check to see if your child's school is one of them.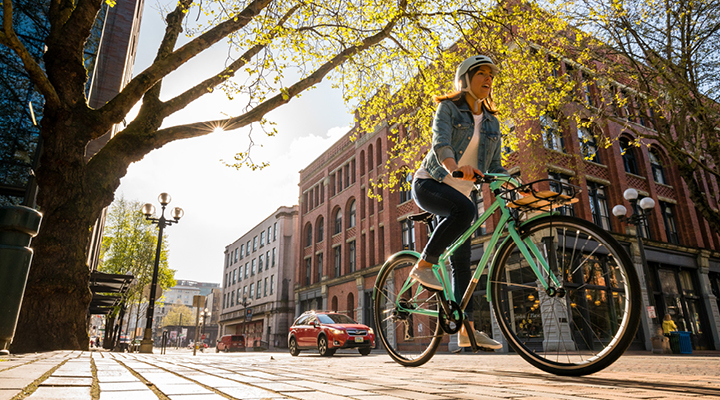 May 13 — Cyclofemme
Dedicated to getting more women out on bikes, this family-friendly event is held on Mother's Day. You don't need to be a mom to participate. Ride distance, pace, and details vary by location.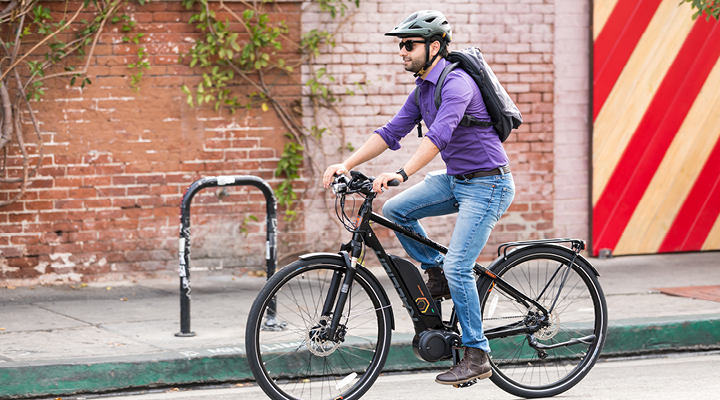 May 18 — Bike to Work Day
Ditch the car and ride to work! Hundreds of communities host Bike to Work events on this day dedicated to getting more people commuting by bike. Typical events include free food and beverage stops and free educational classes, but events vary by metro area. Check with your local bike advocacy organization to find a Bike to Work event near you.
Motivation & Bike Advocacy:
Love to Ride
Love to Ride is a global organization dedicated to getting more people enjoying and discovering how easy and fun riding a bike can be. Love to Ride offers a single platform where you can keep track of your riding year-round, get tips to help you ride more confidently and more often, get access to discounts at local bike shops, interact with fellow cyclists in your community, and more.
Is something keeping you from riding more than you'd like? Check out Love to Ride's Bike University for simple tips to overcome barriers to cycling.
This national advocacy organization works to create safer roads, stronger communities, and a bicycle-friendly America. Formerly called the League of American Wheelmen, the organization advocated for paved roads well before cars became the dominant mode of transportation.
Learn which states have the fastest growing rates of bike commuting.
Learn how 19th-century cyclists paved the way for modern motorists' roads.