5 TIPS FOR FALL BIKE CAMPING
As summer turns to fall and the leaves change colors, bike camping seems like the perfect weekend getaway before the trails are covered in snow. When bike camping, you can cover many more miles than you would on foot, enabling you to explore your state for a couple days, or somewhere entirely new for weeks. Start and go for miles with your pack strapped to your bike, or have a base camp. Either way, here are five tips for an easy bike trip.
1. Rack your gear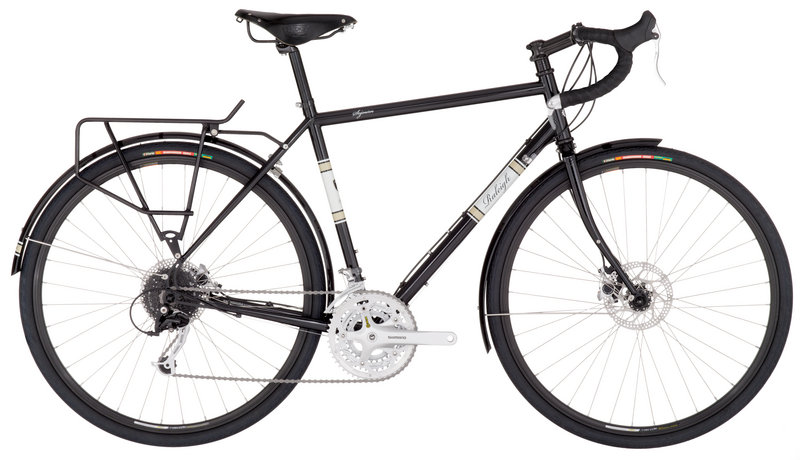 Rear bike racks are perfect for holding your sleeping pad, a tent and a bag while keeping the weight under your center of gravity. There are also front racks if you're traveling for a long time and need more storage, and even bungee straps specifically designed for strapping a load to your bicycle. All of these options will make it easier to bike to campsites; you won't have to carry everything on your back. Be aware, having a full load will slow you down.
2. U-Lock is U-friend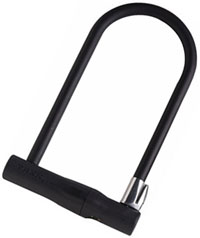 If you're biking between campsites, be sure to carry a u-lock with you at all times. It's easy for a bike thief to snatch your beloved ride while you're stopping for water in town or sleeping at night. If you're sleeping in your car, u-lock the frame to the crossbar underneath your bar and put the wheels in the trunk. If you're in a tent, try and fit the whole bike in your tent by dismantling it. There is a special circle of hell for bike thieves, so avoid them if you can.
3. Eat!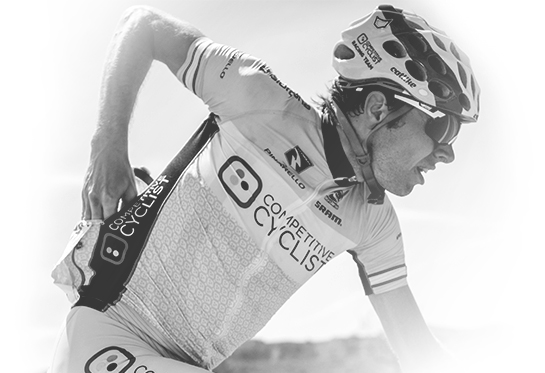 This seems easy, but remember that both eating and staying hydrated are important. You're both camping and bicycling, so you'll be burning lots of calories. If you're cycling for a long time, make sure to bring at least two water bottles and extra bars and/or gels.
4. Bring a repair kit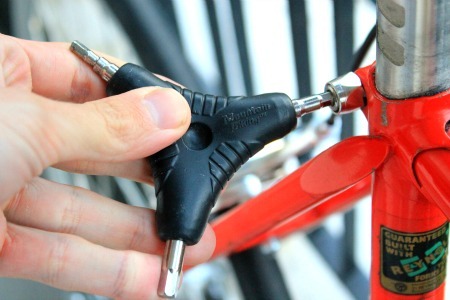 All alone with a flat in the middle of nowhere? Have the tools necessary to fix it. Make sure you have a repair kit with you at all times, complete with a patch kit, multi-tool, tire lever, extra bike tubes and a hand pump. Also, be sure to get your bike checked out at your local shop prior to your trip. A mechanic will make sure there aren't any big problems that will cause you trouble. And duct tape saves lives; bring it.
5. Pack well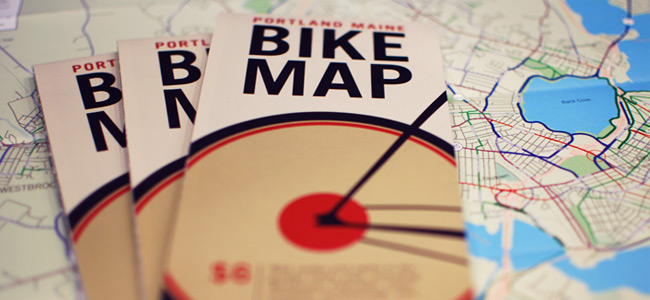 Just like regular camping and backpacking, be prepared. With fall comes changing weather, be it super hot or frigid cold. Remember to bring warm weather clothes for when the temperature drops at night and always bring rain gear – a light shell jacket and pants. A map is a good idea, as you may not have cell service in the camping area or where you're biking. Map your route before you take off so you know where to go, what to expect, and how to get back to basecamp.