Active features Raleigh in Summer Cycling Gear Guide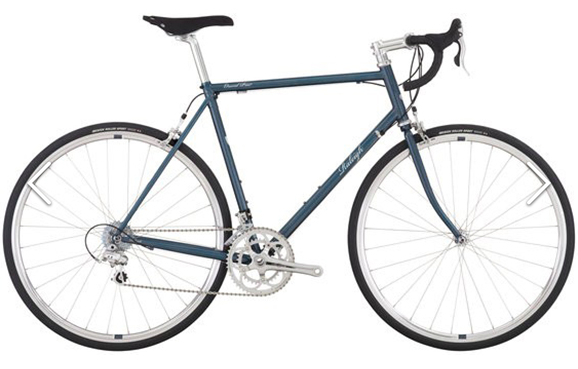 Traveling doesn't have to mean having to rely on rentals, or being without your favorite bike. Raleigh's Grand Prix, which was featured in Active.com's '2016 Summer Cycling Gear Guide', features a Ritchey Break-Away system that breaks the bike down into a provided traveling case, and is designed with a classic steel frame and Campagnolo drivetrain.
Editor's Quote: "Plan your vacation without feeling guilty about missing a few training rides."
To view the full feature, click here.
To view the Grand Prix, click here.