Bicycling Features the Clubman Carbon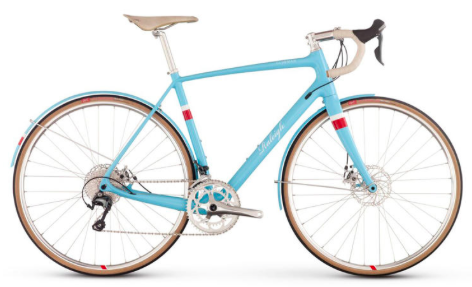 Editor's Quote: "Now this is a pretty bike. Though classic-looking at first glance with script logo, silver components, skinwall tries, and Brooks saddle and bar tape, this Clubman has a carbon frame and fork, and disc brakes."
To view the full feature, click here.
To view the Clubman Carbon, click here.