Bicycling Features the Furley in "16 for 2016: The Year's Best City Bikes"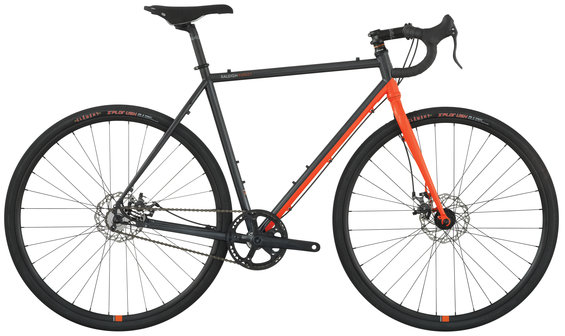 The Raleigh Furley was featured on Bicycling.com's round up of best city bikes. The single-speed Furley was chosen for its chameleon-like character, which allows it to take on gravel roads and the morning commute with ease.
Editor's Quote: "… affordable, one-bike solution"
To view the full feature click here.
To view the Furley click here.