Bicycling Features the RXC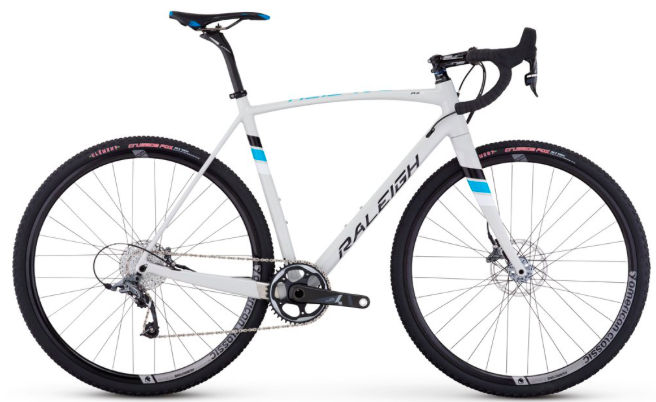 Editor's Quote: "Whether you race 'cross, gravel, or both and — whether you're experienced or greener than a grassy run-up — the versatile, well-heeled Raleigh RXC is a bike you can train, compete, and grow with."
To view the full feature, click here.
To view the RXC, click here.