Bicycling Features the Stuntman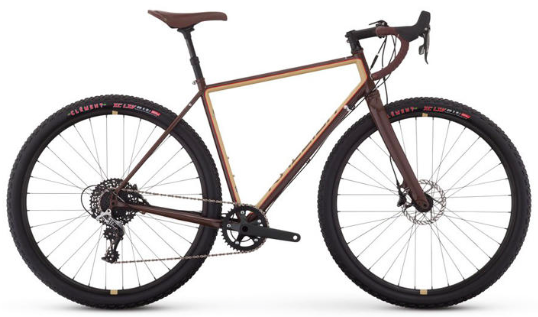 Editor's quote: "The Raleigh Stuntman is a do-it-all bike that helps answer your gnawing dilemma of 'What bike should I get?' This bike is ready to take on adventures, from hopping into a gravel grinder to tackling a gnarly 'cross course."
To view the full feature, click here.
To view the Stuntman, click here.