Bicycling Magazine Features the Cheetah Replica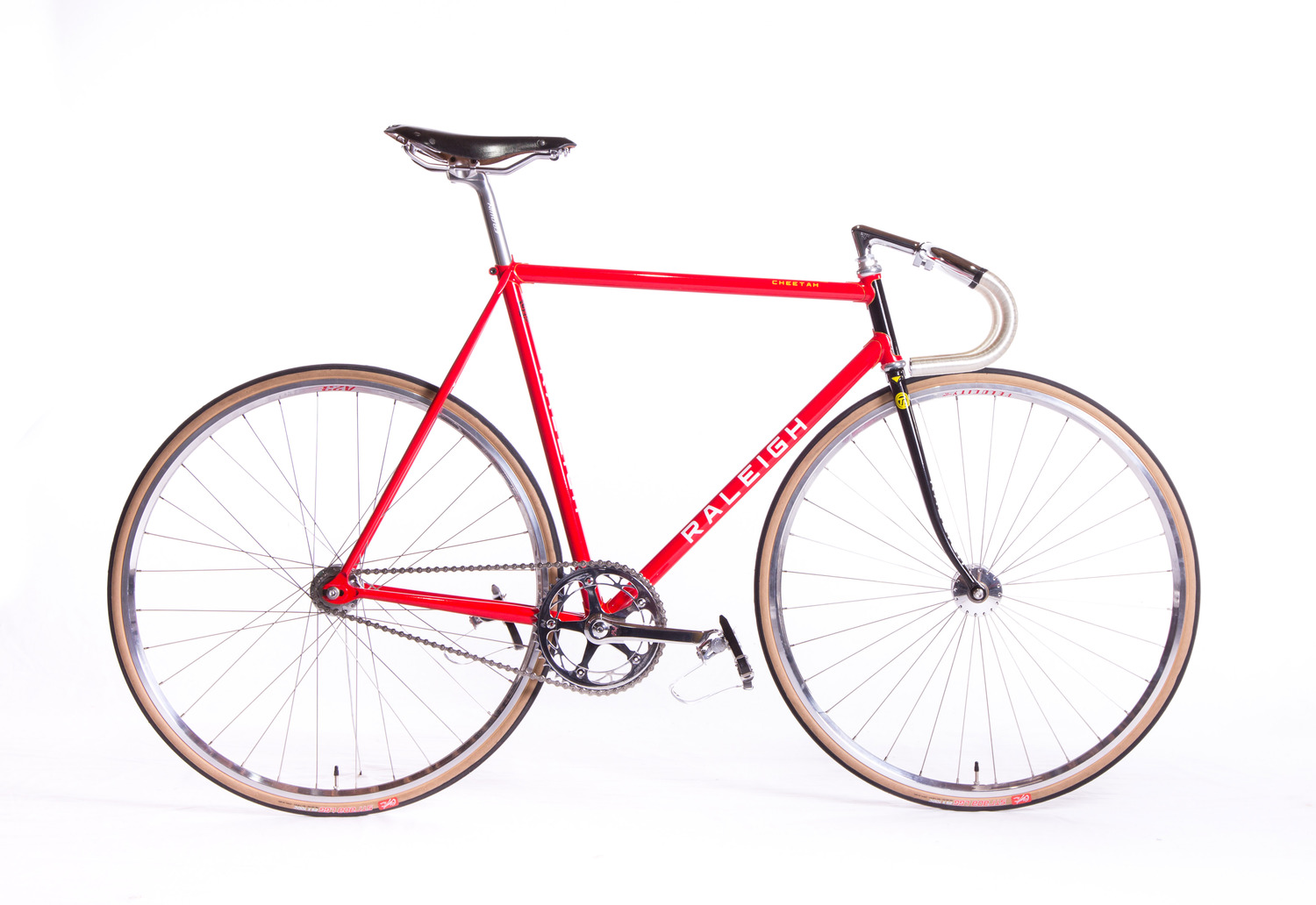 Editor's Quote: "This beautiful, simple bicycle is built for the purest form of bike racing: track. It's a modern reproduction of the bike that Nelson 'the Cheetah' Vails rode to a silver medal in the 1,000-meter match spring at the 1984 Olympic Game in Los Angeles." 
To view the full feature, click here.