Bike Radar previews the Roker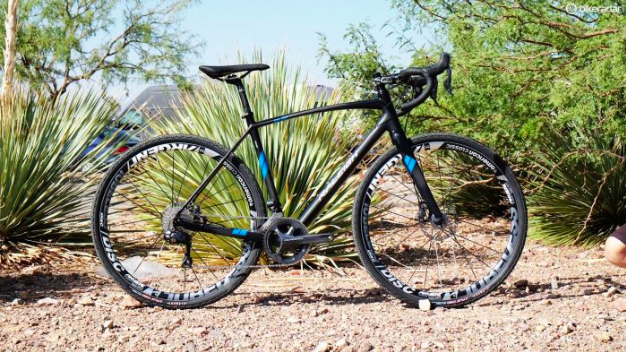 Bike Radar recently previewed the all-road Roker, which is a new platform from Raleigh's 2016 line. The Roker takes considerable inspiration from the steel Tamland, with upgrades that make the Roker an excellent option for the dedicated cyclist who does not want to be restricted to asphalt.
The Roker has three water bottle cages, internal cable routing, is Di2 compatible and features front and rear thru-axles. 
Editor's Quote: "...One of the first companies to embrace the concept."
To view the feature on Bike Radar click here.
To view the feature on Cycling News click here.
To view the Roker click here.