Bike Rumor Features the Roker Sport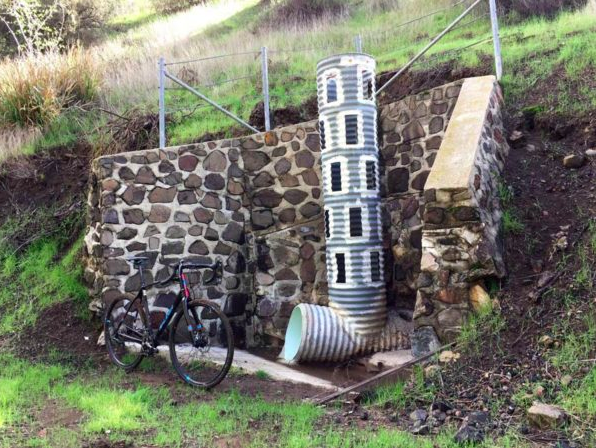 Editor's Quote: "The beauty of taking random rights and lefts is you happen upon things like this. Art tucked into odd nooks and crannies. Forgotten barns. Hidden views..For a solid starting gravel bike that provides room to grow and hauls butt on the pavement, too, the Raleigh Roker is worth [the] test ride."
To view the full feature, click here.
To view the Roker Sport, click here.