Bike Rumor Features the RXC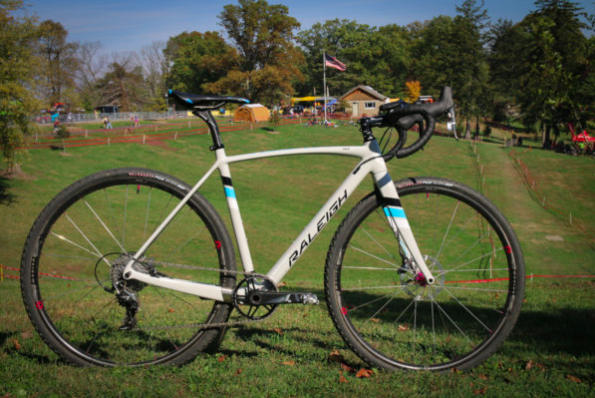 Editor's Quote: "There's quite a range when it comes to carbon fiber cyclocross rigs, but true to form, the Raleigh seems to pack a high level of value to dollars...if you're looking for a well appointed carbon cross bike that's race ready out of the box, the RXC is a good place to start."
To view the full feature, click here.
To view the RXC, click here.