CCAP Tackles the Quabbin Reservoir Classic
CT Cycling Advancement Program Team members Tim Ahearn, John Harris, David Hoyle, Derek Cote, and Aidan Charles ventured up to Ware, MA for the Quabbin Reservoir Classic. The road race course consisted of one 64 mile loop on large rolling hills and a tough 5km uphill finishing stretch.
The CCAP squad started the race in earnest with Harris, Cote, and Charles attacking and counter attacking right after the neutral zone. Ahearn finally dug the knife in deep with an attack on a stair-stepping hill. His Raleigh Militis responded perfectly and launched him away from the main field with five other riders in tow. Ahearn's elite breakaway group worked well together and steadily built a large gap as they churned through the course to the last 5km climb.
Raleigh's Get Out and Ride Rebate Ends April 30th!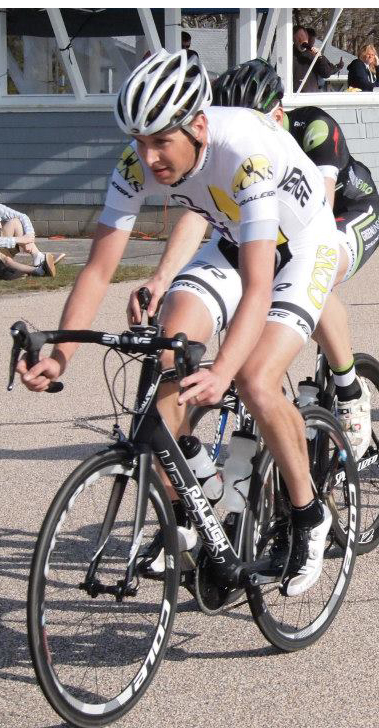 Ahearn started to weigh his options for victory as the breakaway turned towards Quabbin Reservoir with 5km to go. The final few hundred meters were the steepest and suited his climbing ability, but Ahearn is also a capable solo rider from far out. Judging by the group's cooperation to work together, Ahearn decided to make his move on the final steep pitch. At the 300 meter to go marker, Ahearn stood up and swung wide from the group in his bid for victory. Two other riders were able to claw their way up to him; one of which immediately counter-attacked. Ahearn dug deeper and deeper. He threw his bike at the line for an excellent third place!