CX Magazine Features the Stuntman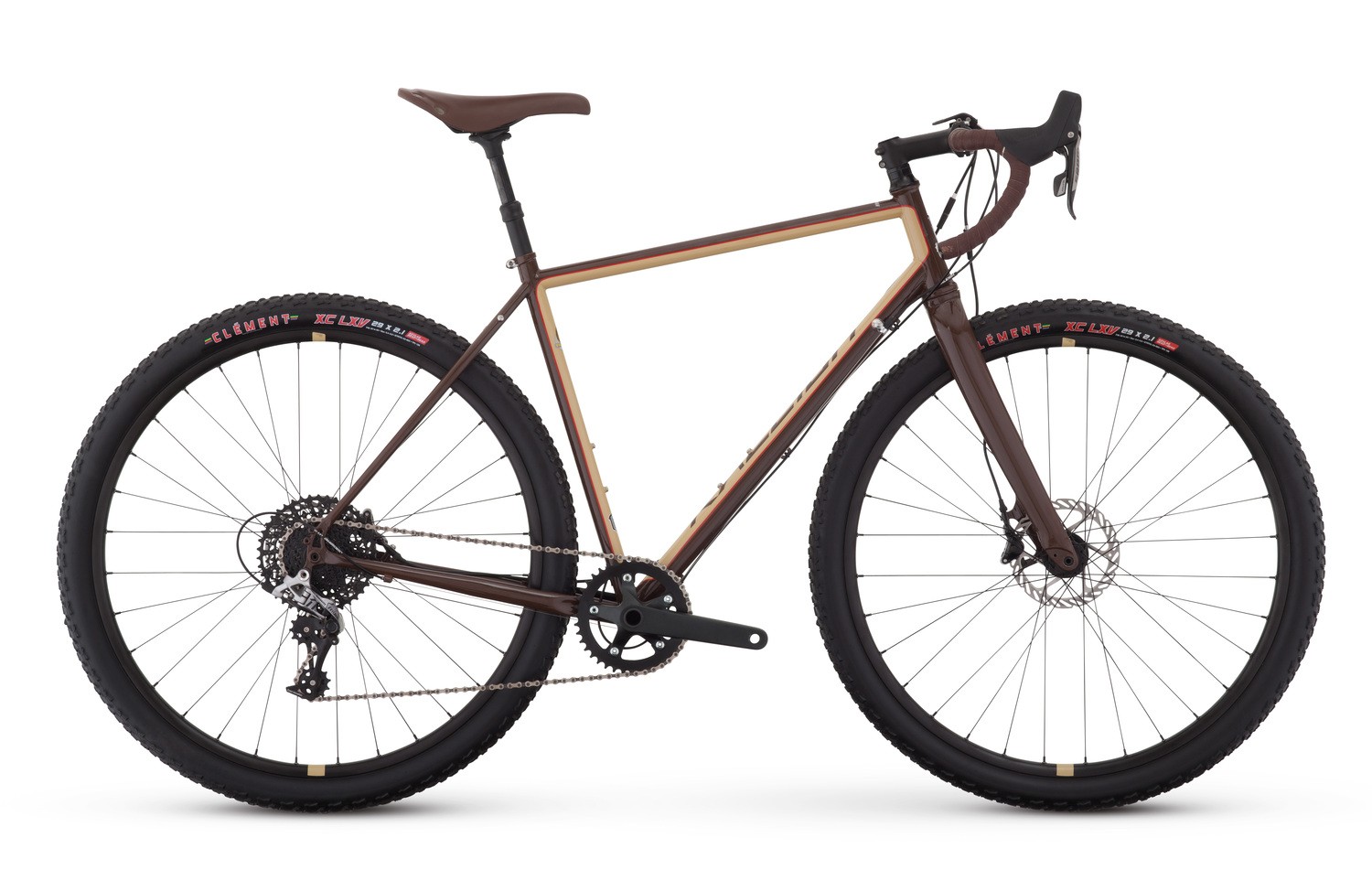 Editor's Quote: "While the latest creation by Raleigh might not have us attempting to jump over rows of cars, it has us contemplating doing something even scarier—thinning the herd to just one bike. Now that's a scary stunt."
To view the full feature, click here.
To view the Stuntman, click here.