Cyclocross Season Kicks Off at CrossVegas
Interbike is in full swing this week, turning sin city into a swarm of bike aficionados all along the Vegas strip. Today's 8th annual CrossVegas event has riders gearing up for the first big cyclocross race of the year, with a strong lineup of riders ready to kick off the season right. Here's a look at who will be riding their Raleighs on the CrossVegas course tonight, and how you can watch the action: 
Ben Berden
Always a crowd favorite, 'Big Ben' Berden slipped inside the top 10 last year at CrossVegas for a respectable 9th place finish. With Ben's home country of Belgium to blame for inventing the horrendously-painful sport of cyclocross, the race itself usually draws a famous fellow countryman or two for Ben to race against.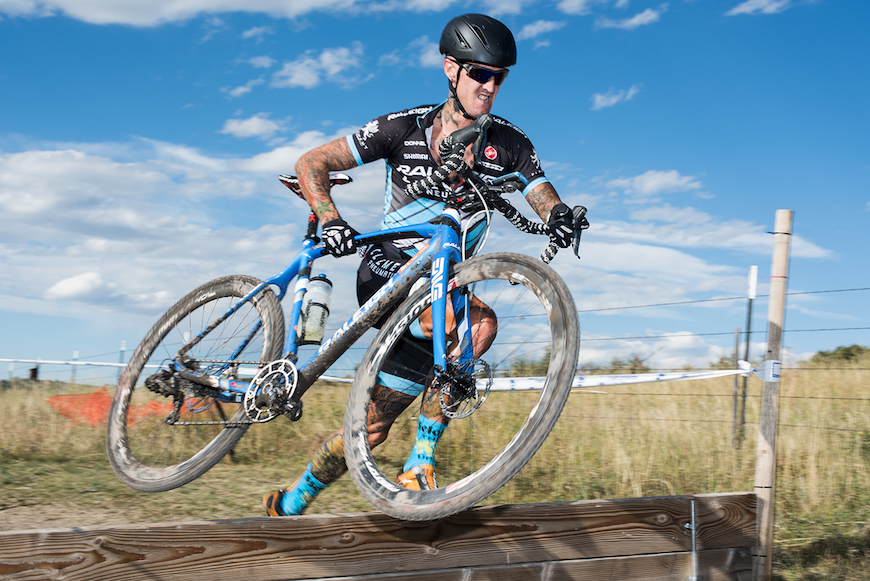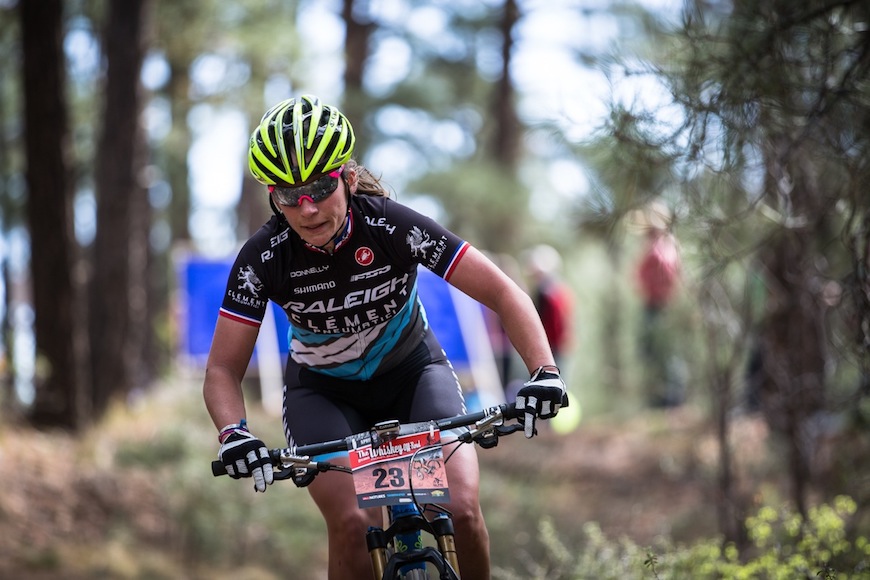 Jamey Driscoll
Raleigh-Clement's Jamey Driscoll has had quite the summer thus far. From a stellar victory in Breckenridge's Firecracker 50 to convincing gravel rides aboard his trusty RXC Pro Disc, Driscoll will be on the hunt to beat his 11th place finish last year's CrossVegas.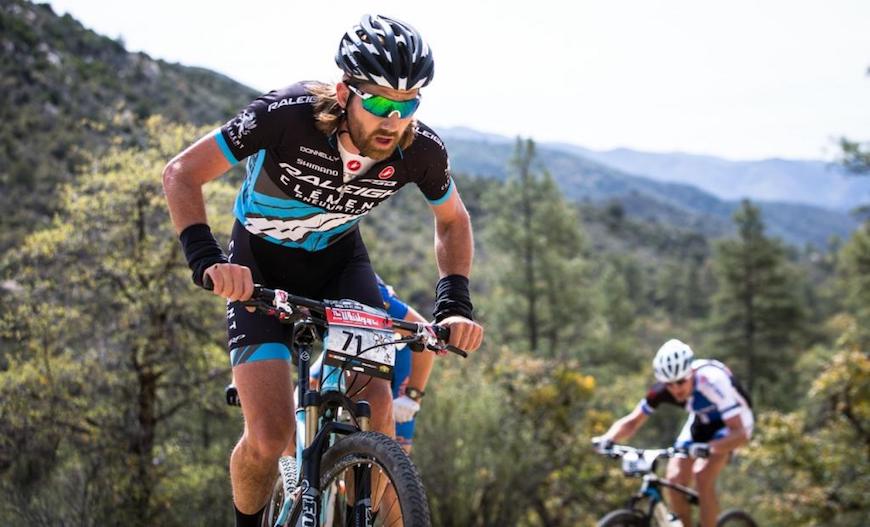 Erica Zaveta
Wearing the colors of a cause felt deeply by so many in the cyclocross community, Erica Zaveta will be racing in the first CrossVegas since the passing of Amy Dombroski. As the first recipient of the Amy D. Racing sponsorship, Erica will have the support of the entire 'cross community behind her tonight, both from the sidelines and from afar.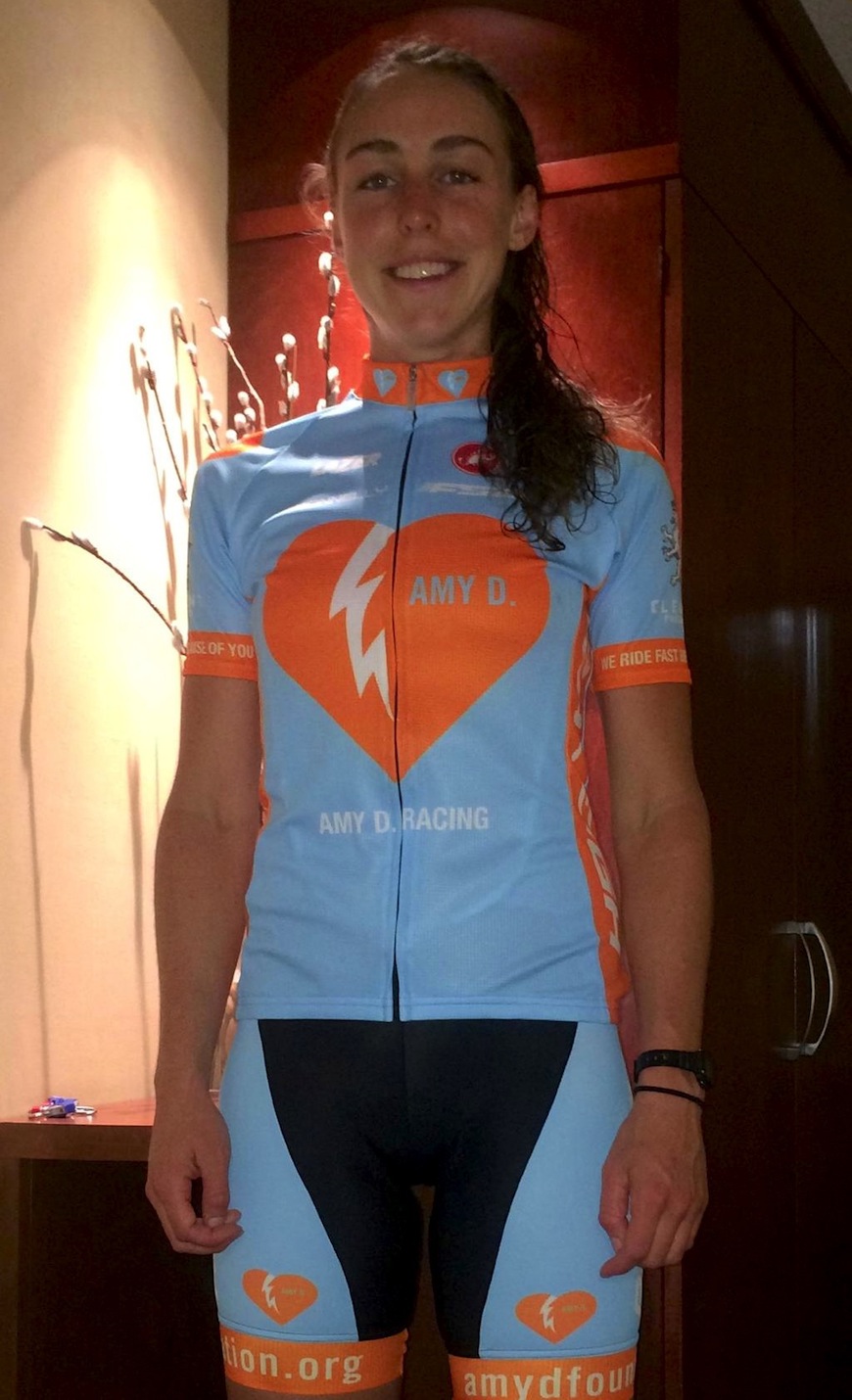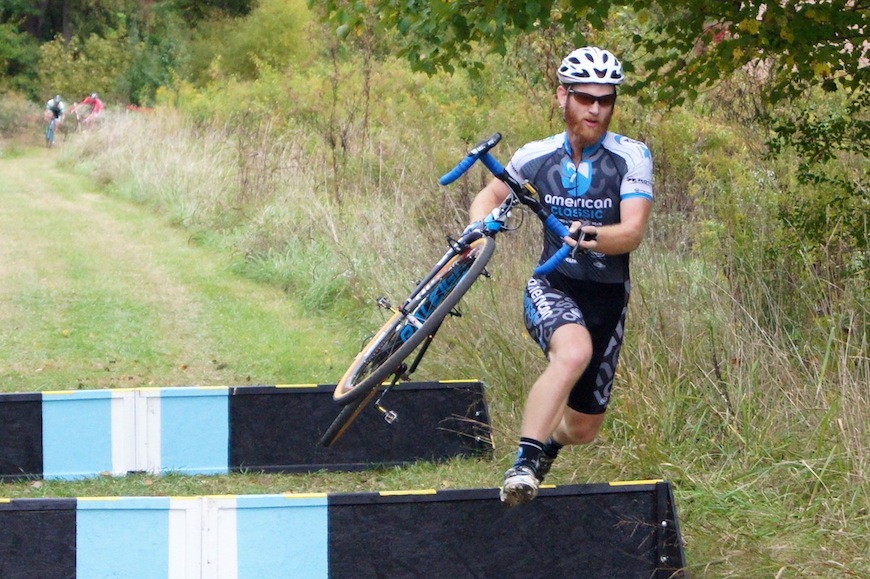 Craig Etheridge
Raleigh's jack of all trades, Craig Etheridge, keeps quite the schedule. Between hosting his own tv show, Hot Laps with Craig, zipping documents across town when clocked in as a courier, or ripping his beloved single speed, the man has skills. Last year's USA Cycling Single Speed champion at CrossVegas, Etheridge is a marked man this year. He appreciates louder than normal cheers and extra cowbell.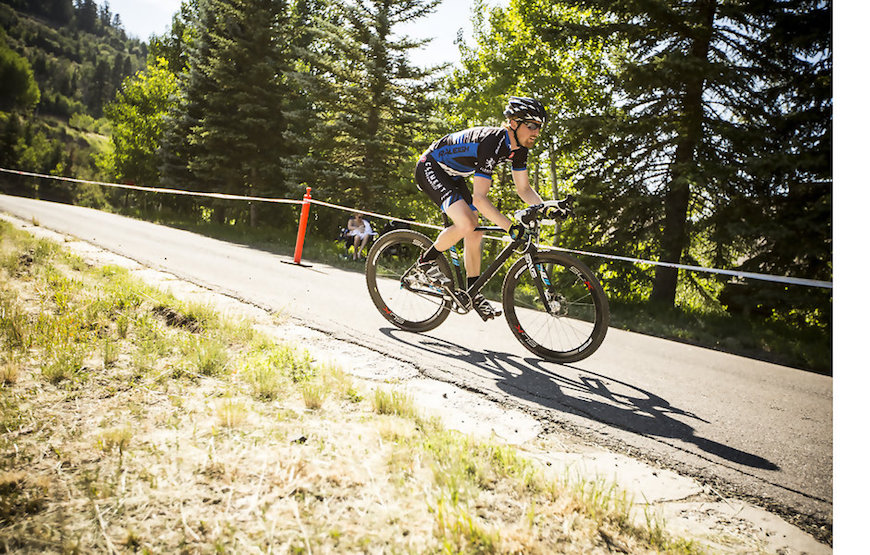 Lewis Gaffney
Following a successful spring and summer of mountain bike racing throughout the Southeast, American Classic's Lewis Gaffney will be looking to top his 39th place at CrossVegas last year tonight. Be sure to cheer him on!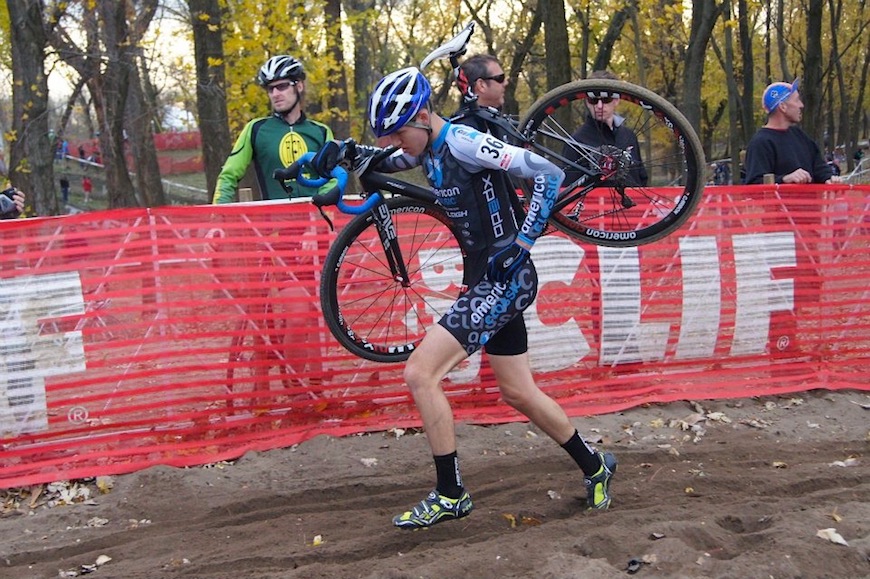 If you can't catch the race in person, you can watch the Elite Women at 8:20pm and the Elite Men at 9:30pm (PST) on a live webcast.