Electric Bike Report Features Raleigh's E-Bike Line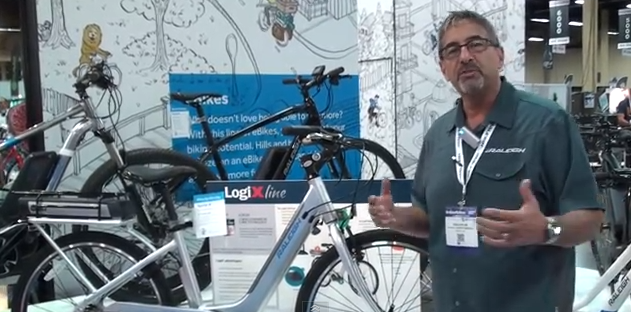 Raleigh's e-bike line was featured in Electric Bike Report's 2015 report from Interbike. The video previewed the Sprite iE,  Detour iE, Misceo iE Sport, Misceo iE, Sprint iE, Route iE and Tekoa iE. See the link below for to learn more about each of the individual bikes. 
Editor's Quote: "We've got a completely revamped range of Raleigh e-bikes."
To view the video from Electric Bike Report click here.