INC features Raleigh in urban commuter round-up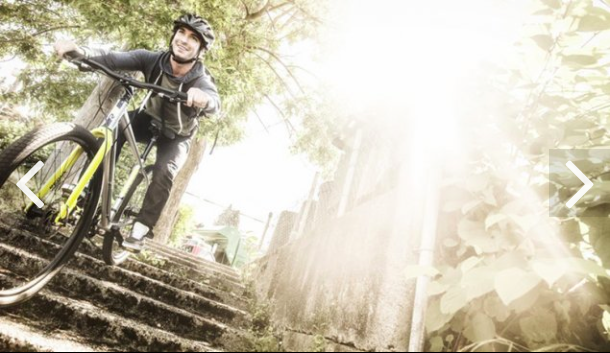 Editor's Quote: "My favorite in this round-up, the Redux 2 has thicker tires for more stability on any road and a beefy frame. The hydraulic brakes means one quick squeeze on a handle to stop."
To view the full round-up, click here.
To view the Redux 2, click here.