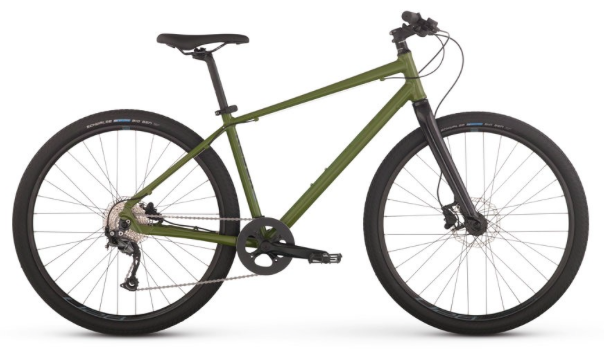 Editor's Quote: "This all-purpose bike, which I tested several times this past summer, is stable, works on gravel and pavement, and lets you ride in a more upright position. It uses hydraulic brakes for smooth stopping power. For camping, it's rugged enough for any environment."
To view the full feature, click here.
To view the Redux 2, click here.