Popular Mechanics Features the Cadent 1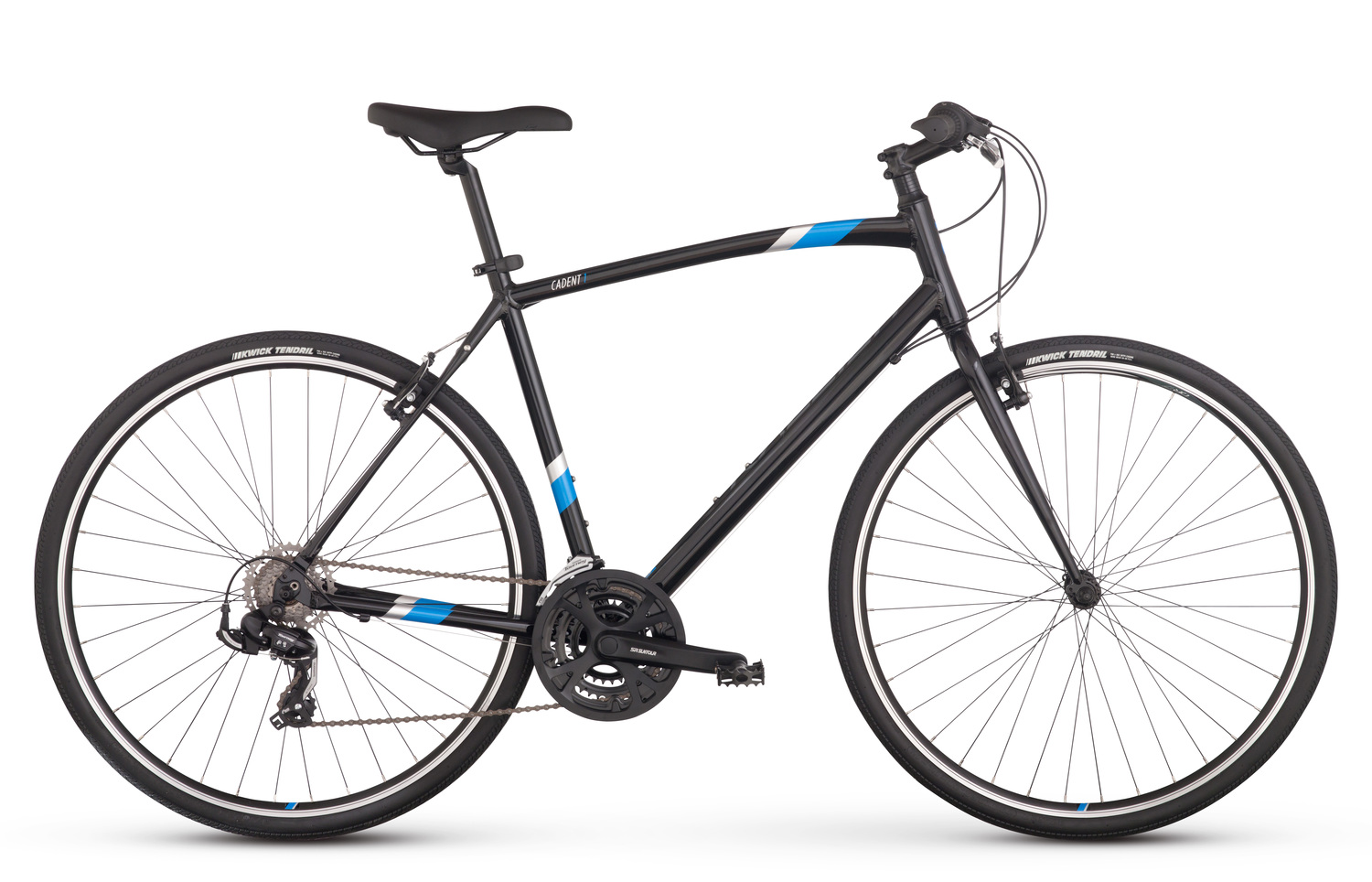 Editor's Quote: "Flow through 21 speeds to manage hills without losing speed on wide-open sections. Flat handlebars complement a more aggressive frame design that's long on power and short on excuses to be late for your next appointment.  A vintage-inspired look and wider 35mm tires deliver a timeless ride for well under $300."
For the full feature, click here.
To view the Cadent 1, click here.