Raleigh and Friends Team up for 24 Hours of Racing
A crew of Raleigh staff and friends ventured to Spokane's "24 Hours Round the Clock" team-relay mountain bike race over Memorial Day weekend, and had a day's worth of fun to say the least.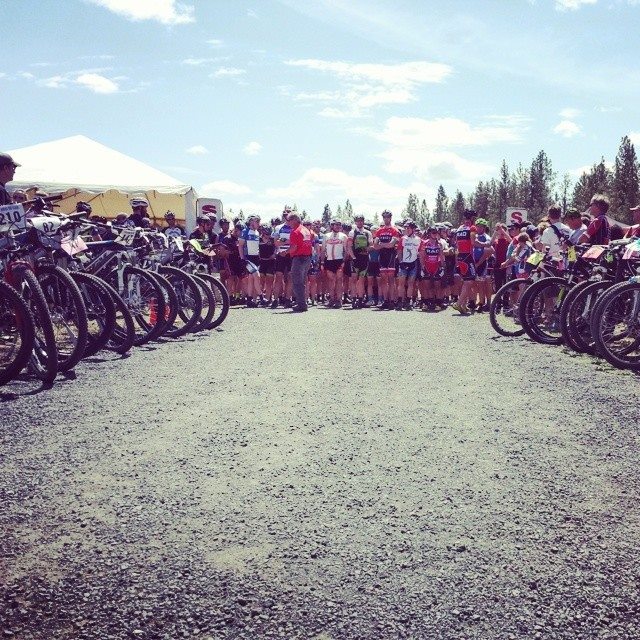 Dave Pearson (Raleigh Technical Services Manager), Mark Landsaat (Raleigh Senior Product Manager), Darren Marino (Raleigh-sponsored rider), and long time race friends Jason Dougherty and Christian Schmalz, all grabbed a mix of Raleigh Skarn's and Talus Carbon Pro's to tackle the 24 hour race on a 15 mile course of Spokane's famous single track in the 200-249 category.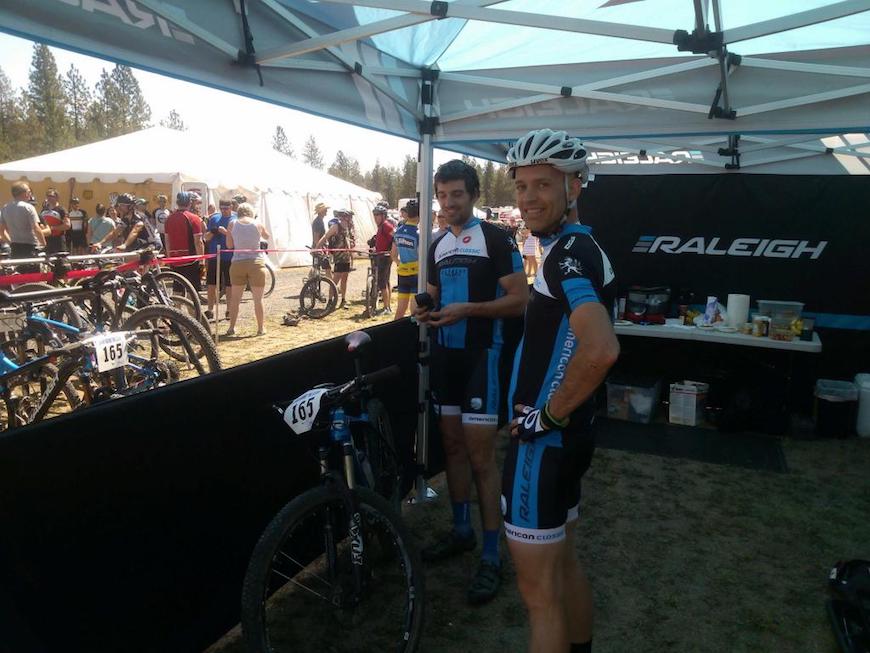 Having fun came first for this bunch, which is not to say the event was taken lightly. Stationary trainer warmups prior to each lap, even at night, were key to keeping lap times consistent and at a race-pace.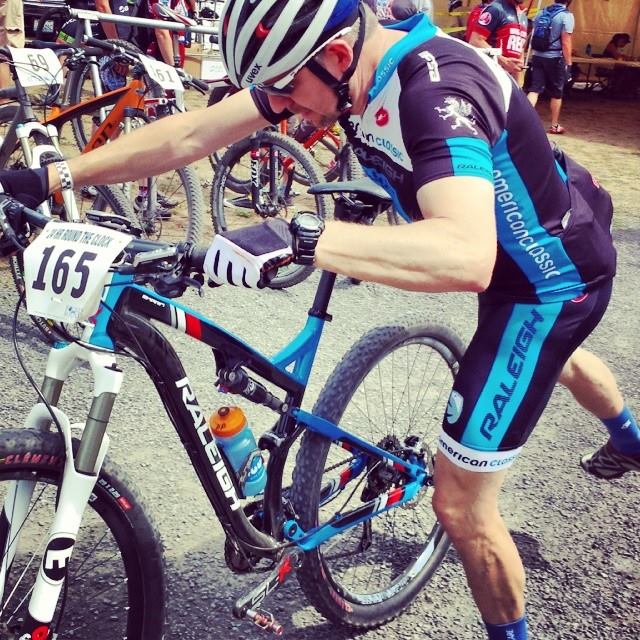 When the event initially got underway (Le Mans style of course) team Raleigh found themselves in 2nd place after the first lap. Aside from Dave Pearson getting a flat tire on a night lap, the group survived the 24 hour ordeal mechanical free.
From the first lap to the last, 2nd place was held. The race ended with the team having logged 24 laps/360 miles when it was all said and done. For more on the weekend relay, you can watch a video racep of the race here. We hope everyone enjoyed their holiday!