Raleigh Bicyles Celebrates International Women's Day with Nod to Past and Bikes for the Future
More than 100 years ago, bicycles became an unlikely ally in women's fight to gain the right to vote and participate in public life. Raleigh Bicycles, one of the world's most storied bike brands, is celebrating International Women's Day by encouraging all women to exercise their freedom by getting on a bike and going for a ride.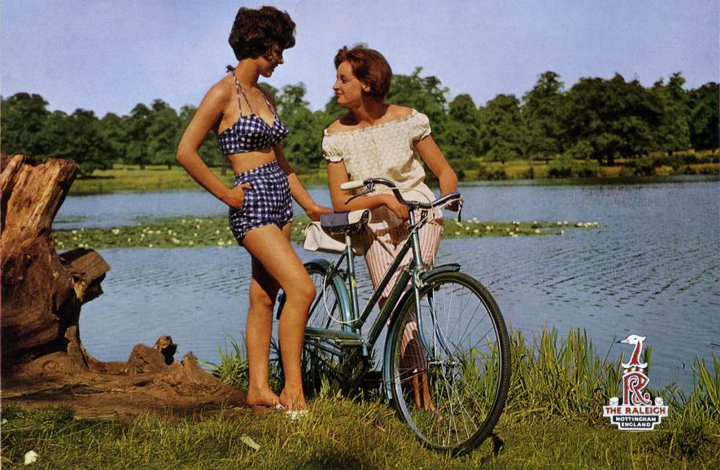 Women's rights leader Susan B. Anthony famously said:
"Let me tell you what I think of bicycling. I think it has done more to emancipate women than anything else in the world. I stand and rejoice every time I see a woman ride by on a wheel. It gives woman a feeling of freedom and self-reliance."
Anthony formed the National Woman Suffrage Association in 1869 to pursue an amendment to the Constitution of the United States of America to give women the right to vote. The amendment would not be ratified until 1920, but in the decades between, the women's movement embraced and mobilized around one of the latest crazes of the day — bicycle riding.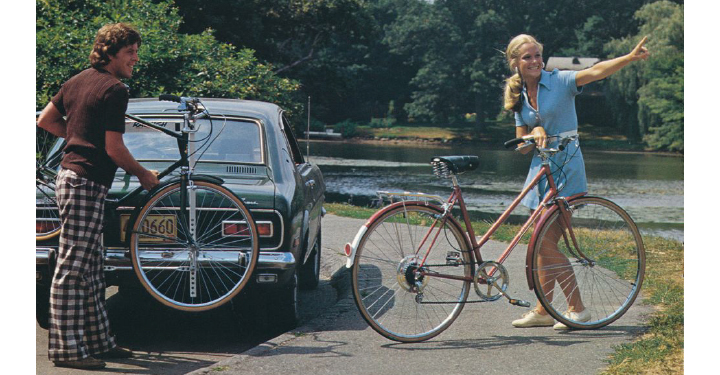 During the 1890s and early 1900s, Raleigh Bicycles became the world's largest manufacturer of bicycles. Women who dared to ride bikes bucked the expectation that Victorian-era "ladies" were faint-hearted, frail, and ill-suited to going outdoors unchaperoned. The bicycle came to symbolize free and independent women in the United States and in England.
As a tool for transportation and women's emancipation, the bicycle also served as a catalyst for fashion reform. The British suffrage leader Alice Hawkins rode her bicycle through Leicester, England, to reach rural villages and drum up support for the women's rights movement. In doing so, she caused red-faced outrage by having the audacity to wear bloomers, an insult to public decency at the time.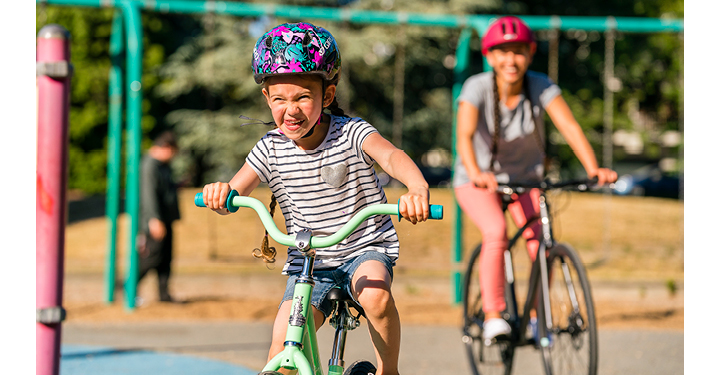 Today bicycles continue to improve lives in big and small ways. In developing countries, bikes allow girls to safely and quickly get to school, greatly increasing the likelihood that they will continue their studies. Studies also show that cycling is associated with improved health and lower mortality rates across the globe.
"Riding a bike is one of the best means for getting healthy and lifting spirits," says Jill Nazeer, Raleigh marketing manager. "Raleigh Bicycles is proud to support International Women's Day by encouraging women to feel the freedom two wheels can give you; be it for fitness, transportation, or exploring a new place."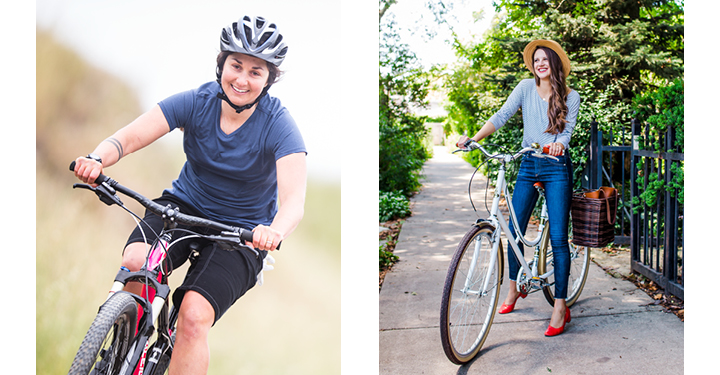 Raleigh offers bikes for women across all its categories. Since frame size is crucial for correct fit and the average height of women in the United States is some 5 inches less than that of men, Raleigh's women's bikes are offered in a size range that better matches that average compared to its main line of bikes. Touchpoints, such as seats, handlebars and grips, are spec'd to suit women's ergonomic needs.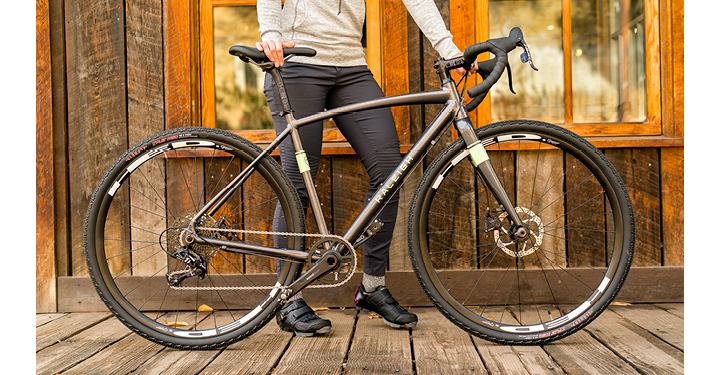 The Raleigh Amelia 3 gravel bike is an all-road adventure machine built for seasoned female riders. With a carbon fork and tubeless-compatible HED wheelset, the Amelia 3 performs well on fire roads and pavement alike, for the freedom to ride on any surface. MSRP: $1,049.99.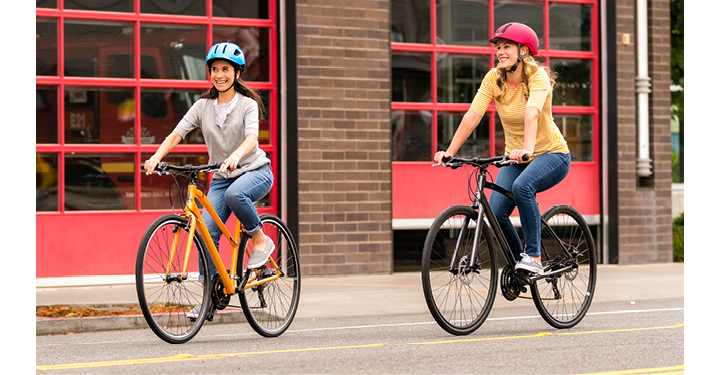 For women looking to step into cycling for the first time in a while, the Raleigh Alysa 1 fitness bike combines the qualities of a lightweight, nimble road bike with the stable handling and upright position of a mountain bike. Made to put in miles along the bike path or spin through the city, it's also versatile enough to work well as a commuter bike. MSRP: $399.99.