Raleigh Partners with Amy D Racing
Raleigh is honored and excited to partner with Amy D. Racing, an elite level race program that will support one female rider through the 2014-2015 US cyclocross season. The opportunity comes from the Amy D. Foundation, an organization that encourages and supports female riders in honor of cyclist Amy Alison Dombroski who passed away last year while on a training ride abroad. Immensely passionate about the sport, the multi-talented cyclist earned U23 National Championship titles in road, mountain, and cyclocross. That passion that she exuded is being poured into the Amy D. Foundation to empower other young women to pursue the elite ranks of cycling.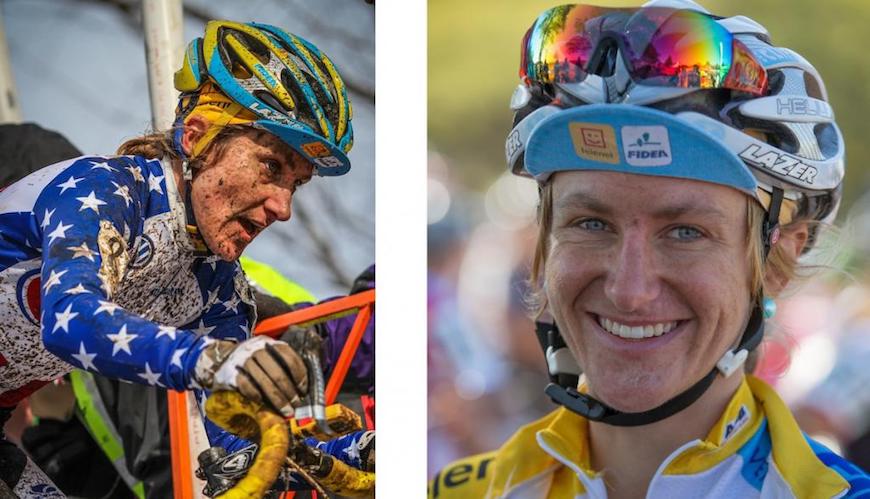 As a company we value the development of young riders. For the last three seasons we've hosted the Midsummer Nights CX Race with the idea of supporting talented, enthusiastic riders to see what they could accomplish with the proper support. In lieu of the Midsummer Nights CX Race this year, we are proud to support the development of promising young cyclists through the Amy D. Racing program.
The new rider will be chosen on August 5. She will travel with the Raleigh-Clement team, piloted by team manager Donn Kellogg, and will follow the full domestic UCI cyclocross calendar. In addition to being provided travel, racing bikes, a custom Amy D. kit and helmet, mechanical support and coaching, the selected rider will also receive onsite mentoring lead by Raleigh-Clement's own, Caroline Mani.
For more information about the Amy D. Foundation and the Amy D. Racing program, please visit amydfoundation.org/racing.