#RaleighCX: Tag Your Photos For a Free Waffle at Sea Otter
As we ramp up for the Saturday afternoon Sea Otter Classic Cyclocross hosted by Raleigh, we can't wait to relive the magic that is 'cross. 
We're also presenting race fans with the opportunity to pair those beverages with a truly cyclocross-inspired treat: the Belgian waffle.
If you love social media and want to earn a free waffle the easy way, just snap an awesome Sea Otter-themed photo and share it on Instagram and/or Twitter with the hashtag #RaleighWaffle.
We'll give five people who share the most fun, clever, or beautiful shots a special waffle coupon sent directly to your phone. Show your phone with the coupon to the crew at our booth on Saturday to get your waffle.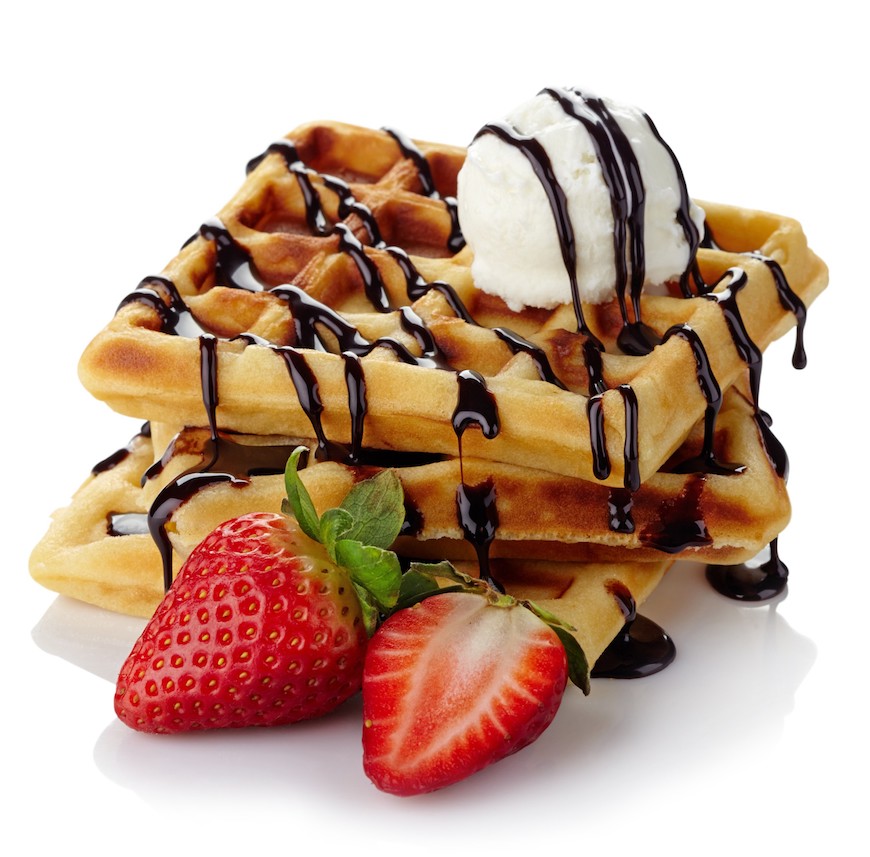 Why Waffles?
If you've ever been to a cyclocross race, the odds are good that you're familiar with a few smells: the smell of fresh mud, the smell of hoppy beer, the smell of sizzling bacon and, quite possibly, the light scent of fresh-made waffles—the sweet, buttery smell with a hint of maple syrup.
Waffles—specifically Belgian waffles—are a staple of the cyclocross scene because the cyclocross scene is a staple of, well, Belgium itself.
Over there, 'cross isn't just a sport that cyclists elect to do as extra training in the fall. It's a lifestyle, and races are serious business—think Nascar-level fan base, cheering for muddy, soaking-wet riders as they fly by and dismount to run over barriers.
And that Nascar-level fan base really loves its snacks—in particular, waffles. So, while cyclocross isn't quite as big stateside, some traditions have carried over, particularly the beer and waffles at races.
See you in Monterey!