Raleigh's Roker Comp Featured in Forbes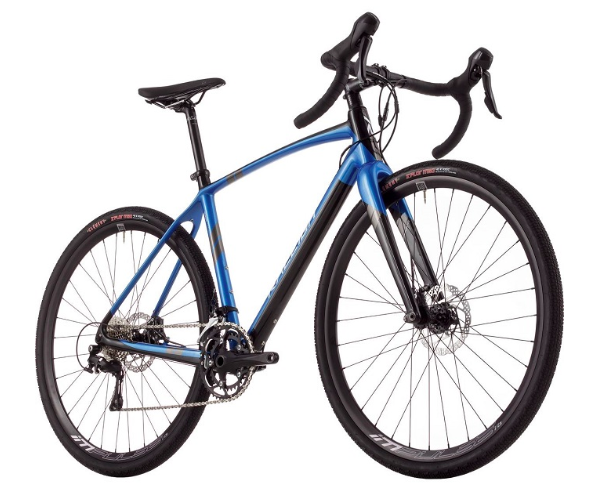 Described by Forbes.com as cycling's hottest trend, all-road riding has skyrocketed in popularity over the last few years. A hybrid between a mountain and road bike, all-road bikes allow cyclists to explore dirt trails and backroads that are not road bike friendly. All-road bikes, like Raleigh's Roker Comp, are designed with a frame that resembles a road bike but also feature wider tires and other refinements that allow it to handle the gravel, bumps and other obstacles non-paved roads entail.
For cyclists that are interested in an all-road bike that is geared for exploring trails, Forbes recommended the Roker Comp. Raleigh has been in the all-road game from the beginning and their years of experience are evident in the Roker Comp. The Roker is designed with a full carbon frame to counter road vibration and 40 cm tires which allows it to expertly handle off-road terrain and 
Editor's Quote: "For avid riders who plan on rough roads or participating in increasingly popular gravel grinder aces or events, this is a workhorse that can handle big hits and deliver performance, and I'd recommend it, especially with the 11 extra gears for racing."
To view the full feature, click here.
To view the Roker Comp, click here.