Sea Otter Classic 2014: The Best Food and Beer in Monterey
With the Sea Otter Classic only one week away, we're getting pumped for the annual trip to Monterey. We've written a three part guide to Sea Otter 2014, covering the essentials: the best food and beer, the best roads to ride, and the best trails to shred.
The expo and races will hold your attention during the day, but at night you'll be looking for a good dinner and a beer so we've started with a review of Monterey's best dining and drinking establishments.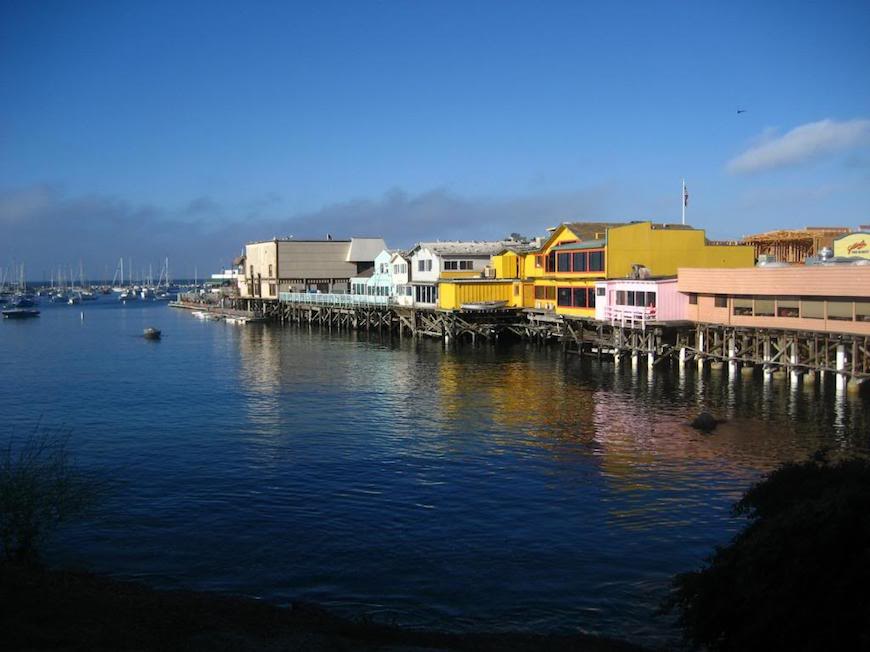 Where to Find the Best Food and Beer in Monterey
If you make it to town early and want a big dinner before the show, we recommend checking out Il Vecchio in Pacific Grove, since Tuesday night is "family style."
Coming from cold climates and looking for something more exotic? Hula's Island Grill in Monterey comes highly recommended and features an Asian/Hawaiian fusion with great cocktails, fun atmosphere, surf videos playing, good eclectic food and fun staff.
Looking for more "adult" beverages, and want to test your British accent? The Crown and Anchor is the place to go for beer if you don't mind a limited menu. And while you're there, you'll probably run into a friend or two from the show, since it's a hotspot for industry folks in town for Sea Otter.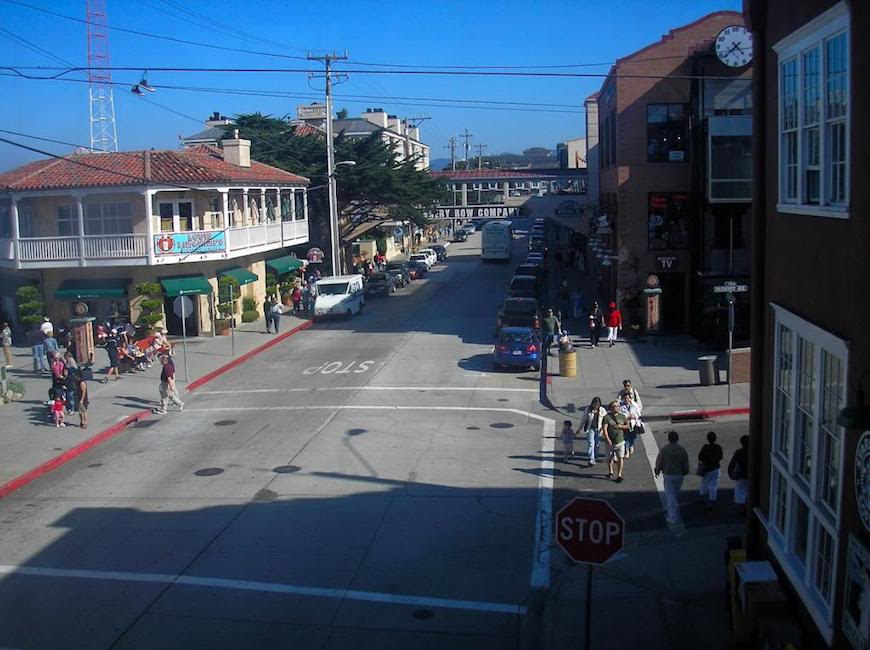 If you want to get away from it all, though, consider the Cannery Row Brewing Company, which has more than 70 beers on tap and a space to sit outside. Locals say to skip the food, though, and hit up one of the other local restaurants beforehand instead.
And if you want the best of both worlds, head to Post No Bills Craft Beer House, which is in the middle of an industrial area called Sand City north of Monterey, just off the coastal bike path. They have a few good beers on tap and a large bottle selection, and while they don't serve food, you can get it delivered from nearby.
Coffee and Cycling go Together Like...
And since we're talking about cyclists and we've already covered beer, we have to touch on one other critical beverage—coffee. Locals suggest Plumes coffee, claiming it's an awesome shop, with even better coffee.
For your post-ride java, though, we recommend Paris Bakery and Cafe as a stop for a baked good pre- or post-ride, or go a little less fancy with Red's Donuts. If you make it up north via the bike path, check out Acme Coffee Roasting in Seaside—not a lot of seating, but great coffee and atmosphere.
Check back tomorrow for tips on sightseeing and cycling outside of Monterey.