Singletracks Features the Rumson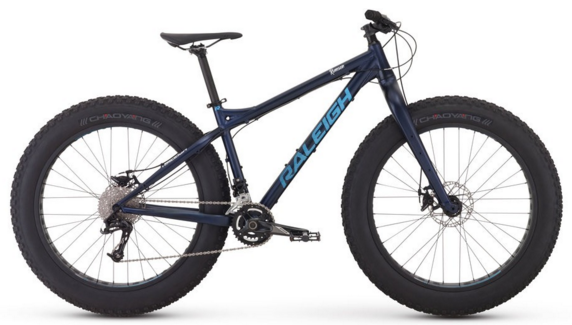 Editor's Quote: "In fact, in a truly surprising feat for the author, I rode without getting fully kitted in lycra on several occasions. The Rumson changes you and reinstates that joy you felt when you were a kid in the sandbox, running over all obstacles with a Tonka truck, just enjoying the carnage."
To view the full feature, click here.
To view the Rumson, click here.