Singletracks Features Tokul 4130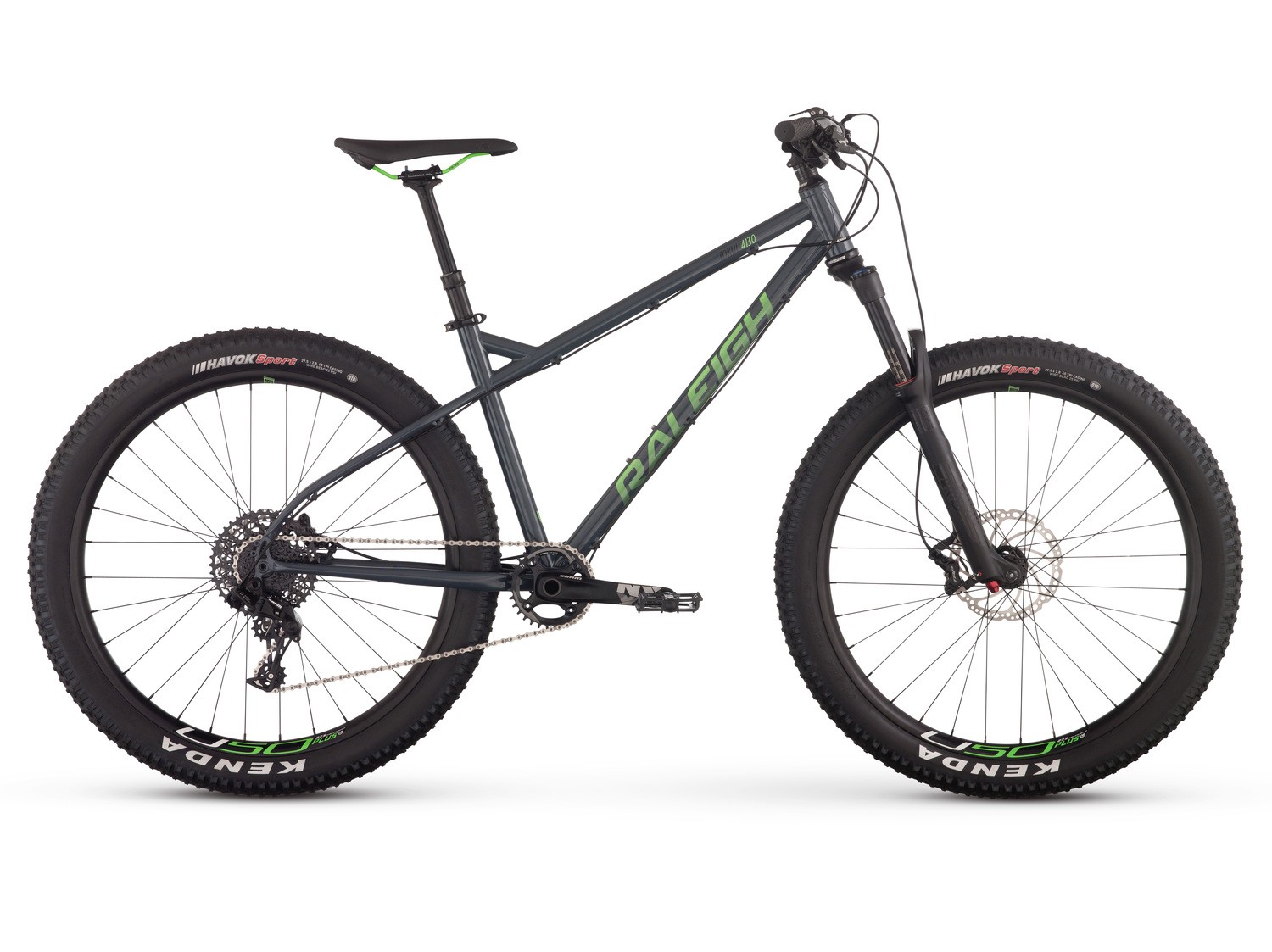 Editor's Quote: "The big tires transitioned seamlessly between hardpack, sand, gravel, and both loose and embedded rock.  Not only did the bike 'handle' these conditions, it made them an absolute pleasure to ride.  This became one of my most joyful test rides on any bike. By the time I returned to my vehicle, I had logged 44 miles; the first time I had done over 40 miles in 7 years, and it wasn't a sufferfest, but rather every mile reveling in the ecstasy that comes when bike and rider and trail blend into a seamless unit."
To view the full feature, click here.
To view the Tokul 4130, click here.