The Redux 2 Staple Edition was introduced on July 11, 2019.
A limited-run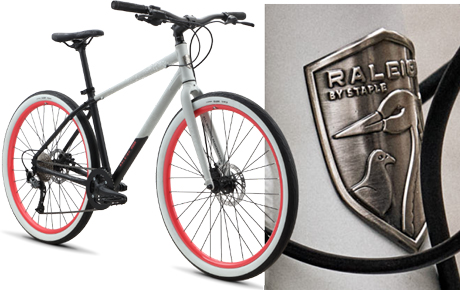 collaboration with NYC-
based creative and
designer Jeff Staple, the
Redux 2 Staple Edition is
the ultimate versatile city
bike. Ride it everywhere,
get it dirty, and immerse
yourself in the sights and
sounds of your city.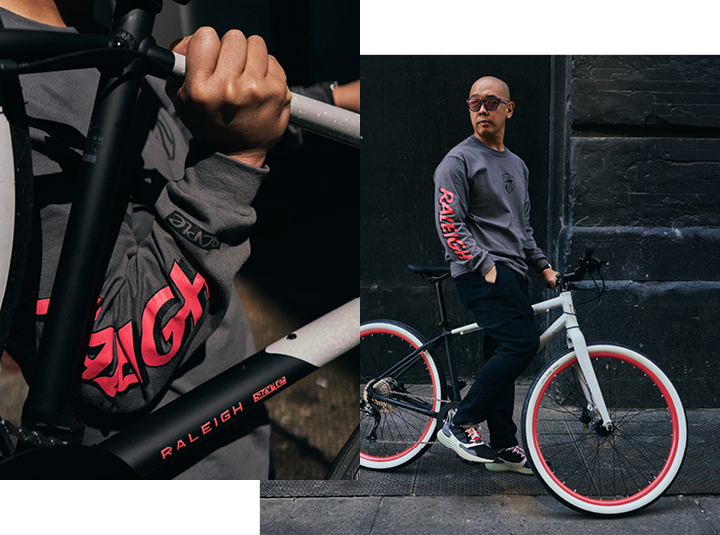 Why did you choose the Redux for this project?
Because I'm from NYC, I wanted to work on a bike model that could handle everything this urban jungle throws at it! Instead of "flashy" or "pretty," I need a workhorse beast.
What was the biggest challenge in working with a bike as your canvas?
To be honest, I love me a good design challenge. I like that I had to think about the tubular shape of the frames, the different metal finishes and also consider that most people will view this design while it is in motion.
Is there anything else you'd like people to know about this project?
I find beauty in grit. While some take extreme care of their possessions, I like to wear them in and almost abuse them! Sneakers? Worn. Luggage? Dented. Watches? Scratched. And Bikes? Bikes should be covered in grit. So we designed the Redux 2 Staple Edition to already have that look, then added the classic colors of our trademark Pigeon icon.