SUCCESS IN KNOXVILLE FOR RALEIGH'S 706 PROJECT RACERS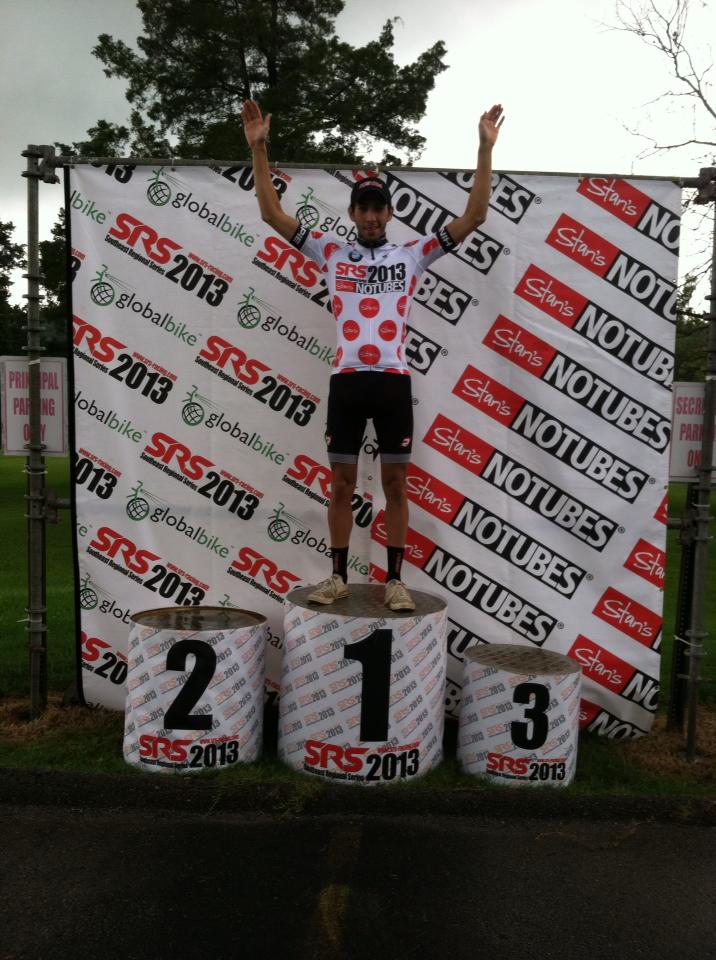 The second to last stop on the Southeastern Regional Series (SRS) calendar took Raleigh's 706 Project team to Knoxville, Tennessee for the Knoxville SRS this weekend. The race was a 75-minute crit on a four-turn hilly course and a 91-mile road race on rolling, twisty roads. The 706 Project team was striving to strengthen David Winston's overall lead and Andy Scarano's lead in the King of the Mountain competition.
The crit took place on Saturday and it was fast and aggressive from the start. A break would form, be caught and then another one would take off in front. Around 45 minutes into the race, 706 Project's Shawn Gravois took off on a break of eight riders, gaining about 20 seconds. But with three laps to go, the field caught the breakaway, allowing Dirk Pohlmann of Texas Roadhouse to take the win and Oleg Tanovitchi of Lupus to take second. Winston finished in fifth place.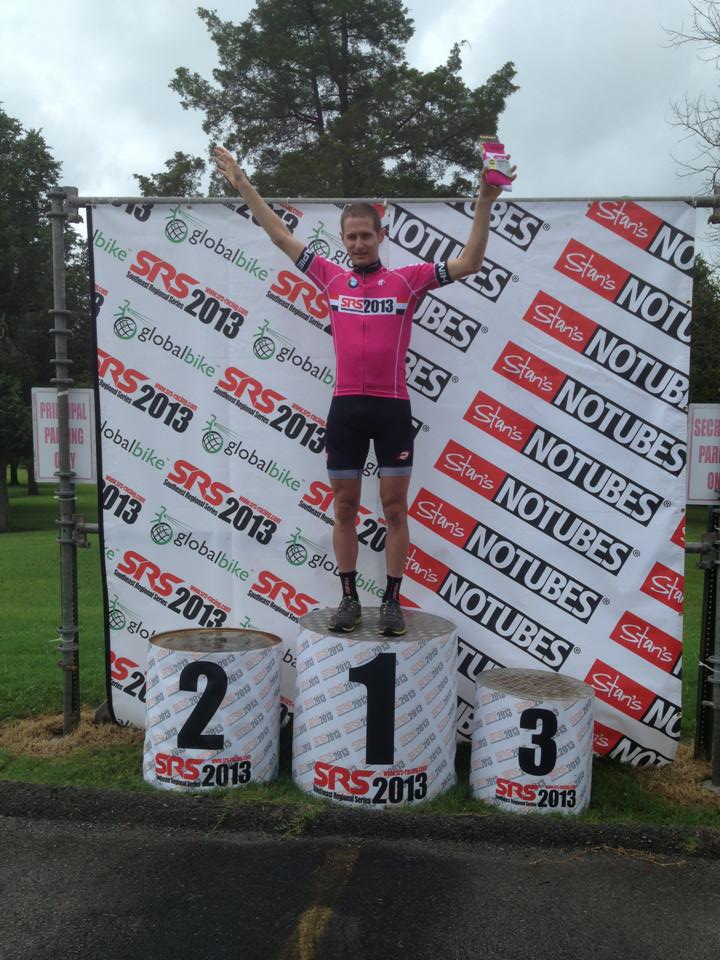 Sunday's road race was a nine-lap, ten-mile circuit, finishing on a 200-meter climb. The rolling, narrow course was slick from overnight rain, causing many riders to go down on the first lap. On the first lap, Scarano stayed in second place on the KOM; his goal was to remain in on the podium, so that his closest competitors could not catch his overall lead. With about 40 miles left, the 706 Project riders were able to catch the solo lead rider and in the last 30 miles, Ryan Sullivan jumped into first by himself, forming the winning breakaway behind him.
Over the last KOM, Tanovitchi attacked with Winston at his heels. But Winston stayed strong and pulled ahead on the final 200-meter climb, keeping power through the finish line to take the win and strengthen his overall lead in the SRS! Scarano also retained his lead in the KOM competition, making this another strong weekend for the 706 Project team.