The American Classic/Xpedo presented by Maxxis Pro Mtn Bike Team is about halfway through the season and has accomplished quite a lot. With Robert Marion taking wins at three out of the five South Eastern Regional Championship Series thus far, he currently holds the overall points lead. In the Georgia State Championship series, Robert has been the man to beat throughout the summer. He won both the cross country and short track events on the June 15th stop of the GSC series in Columbus, GA, aboard the Skarn prototype. Robert's 5th place finish in the final round of the GSC in Helen, GA, confirmed his overall win in the series.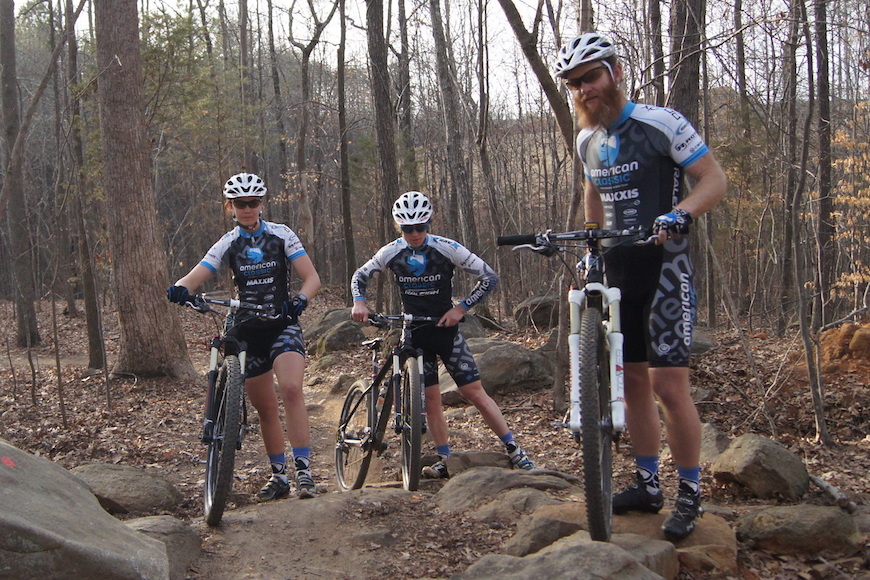 For Lewis Gaffney, consistency has been the key to his season and it has planted him
firmly in 2nd place overall in the SERC series. The GCS series has been no different for Lewis as he finished the series 2nd overall behind his fellow teammate Marion. Sarah Hill, who has nabbed a couple of wins for herself, is currently sitting at the top of the overall SERC series points lead for the pro women. In the GSC series, Sarah's consistent riding has earned her the overall title! Marion and and Gaffney will head to Bear Creek, PA, July 17 through 20 for the USA Cycling Mountain Bike National Championships.** The trio also plans to race in Fontana Village, NC over the first weekend of August.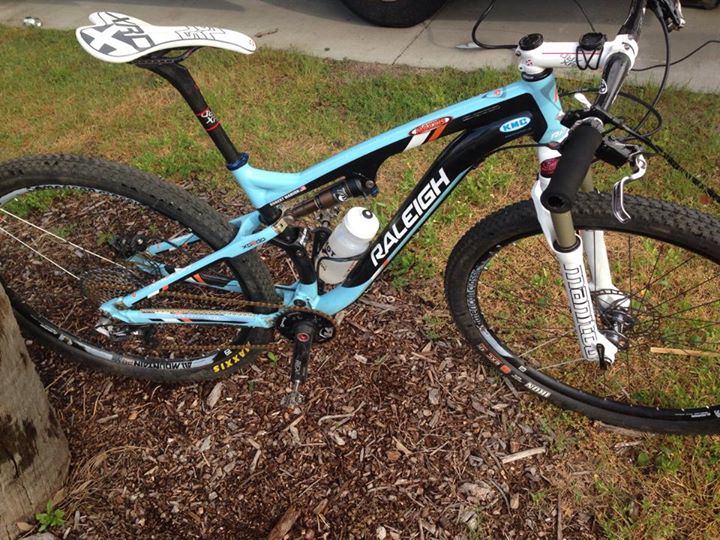 Robert Marion is currently racing aboard the new Skarn. Combining race-proven geometry with a new suspension linkage system, it's perfect for the terrain typical of the southeast where the American Classic team does a great deal of their racing. To say Robert has been getting along well with the new bike would be an understatement. In a recent conversation, he gave us a few of his thoughts on the Skarn; "It's one thing to get on an entirely new bike for the first time and feel like it's going to be a winner, but, to go out and win the first race you use it in just proves it!" When we asked him about the Skarn's ride quality, he said "the Skarn descends like a stable trail bike while it climbs steep, punchy climbs like an XC hardtail—the best of both worlds." He went on to add, "Nimble and efficient, the Skarn allows you to throw power to the trail in the roughest of conditions without giving up efficiency."
We're looking forward to a great rest of the summer.