The Man Behind "Fear the Beard" Rides Raleigh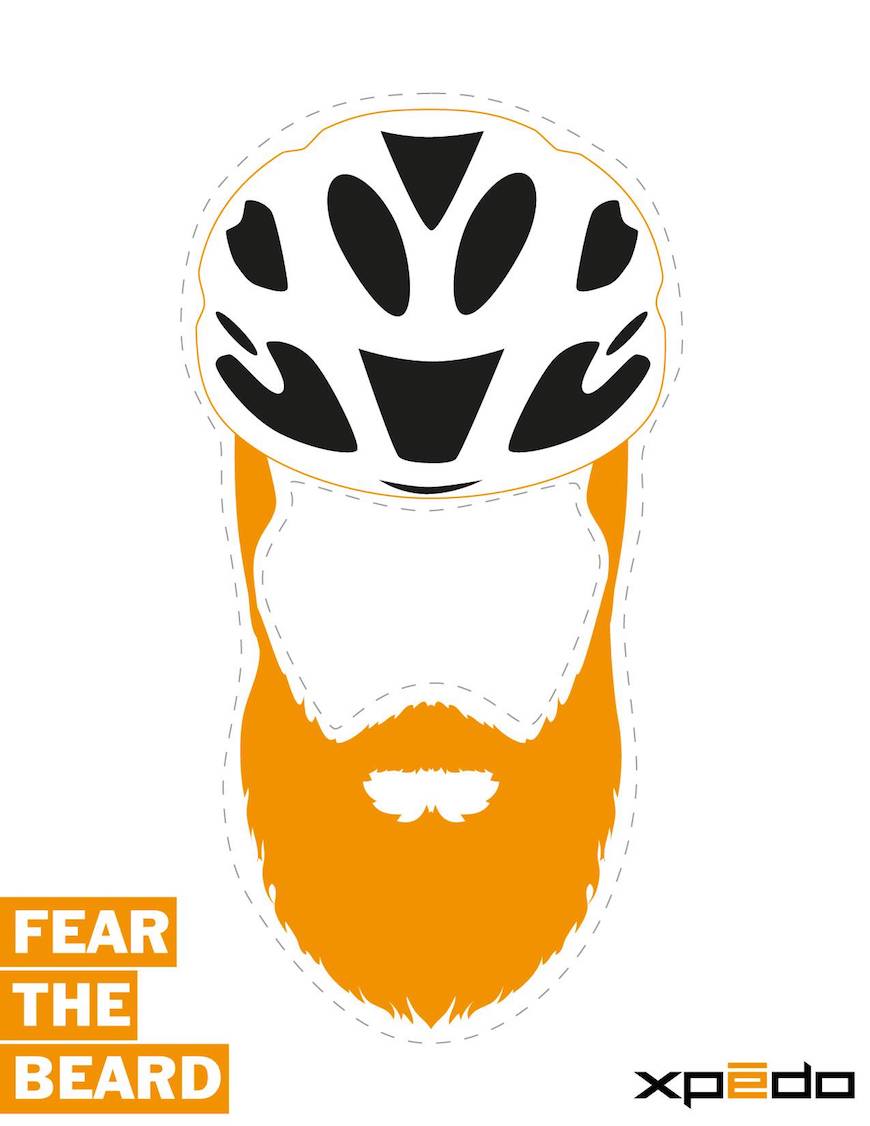 The Raleigh-sponsored American Classic Cyclocross Team has begun a campaign around speedy North Carolina-based rider Robert Marion's ultimate racing advantage: his signature red beard. Like an embrocation of the face, Robert is challenging fellow 'cross riders (and fans) to embrace a level of scruff that works to achieve three goals: incite fear in competition, act as a natural layer in the face of mucky, cold 'cross conditions, and serve as a striking visual reminder that, hey, cyclocross is supposed to be fun.
Robert and his pedal sponsor Xpedo have collaborated to both promote the message and supply follically-challenged fans a way to join the Fear the Beard team. Simply print your very own Robert Marion cutout mask, punch out some holes for your eyes, and pedal into infamy. #FearTheBeard
Watch Cycling Dirt's interview with the bearded gentleman after his race at the Derby City Cup.