Time Features the Stuntman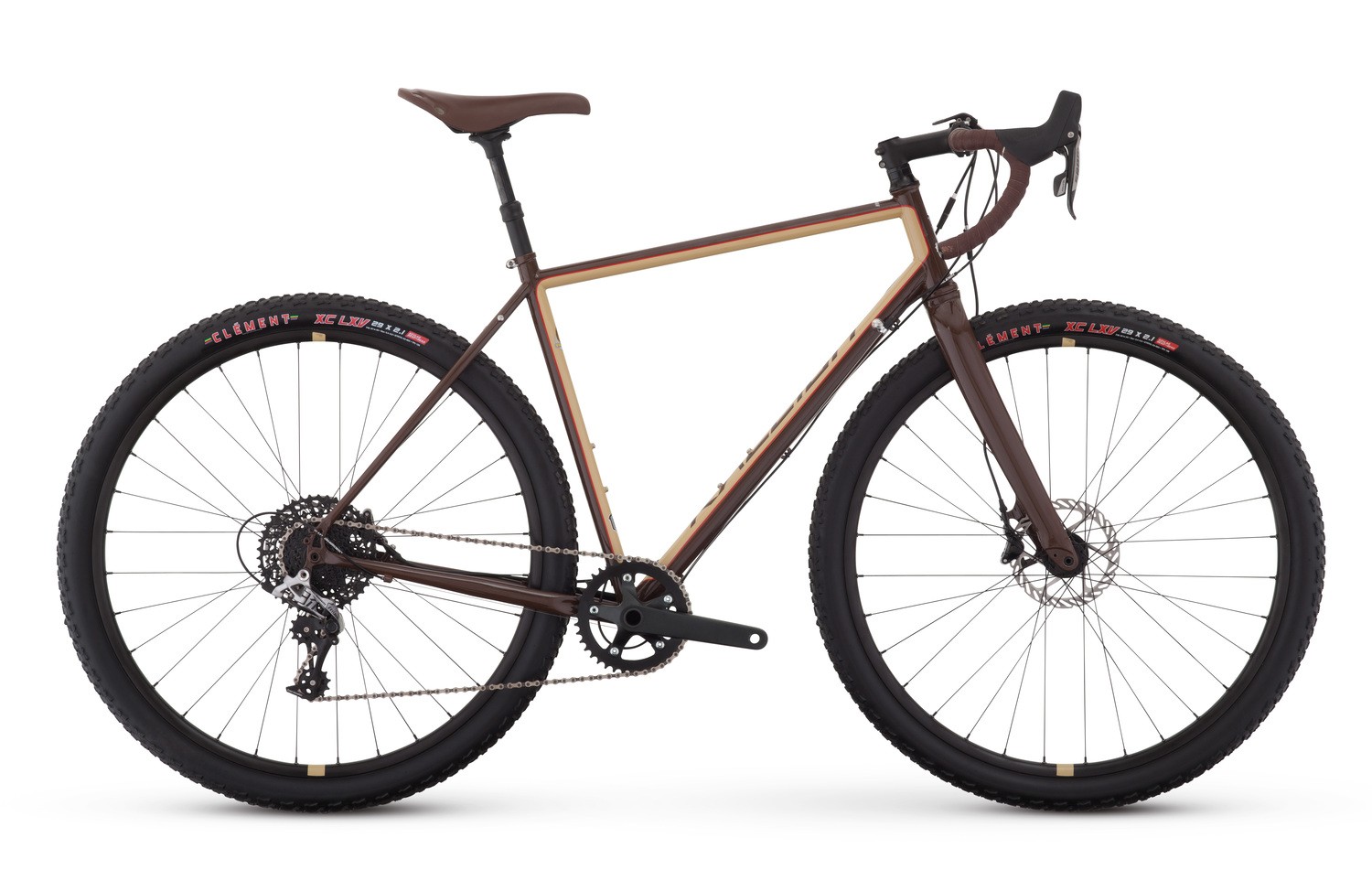 Editor's Quote: "Whether it's a quick run to the grocery store or a time trial down a mountain, the Raleigh Stuntman will take you where you need to go with grace and aplomb. Its construction allows for significantly larger tires than a normal road frame can support, so you'll transition effortlessly from pavement to grass to gravel, and back again."
To view the full feature, click here.
To view the Stuntman, click here.