Raleigh Racing: CCAP Team Races Trooper Brinkerhoff Memorial
The Raleigh sponsored road racing team - Connecticut Cycling Advancement Program (CCAP) - traveled to the Trooper Brinkerhoff Memorial Race in Coxsackie, NY to take on the region's finest racers including BMC Development rider, Paul Lynch, and cyclocross phenom, Curtis White.
GET OUT AND RIDE: Earn $100 back when you buy the Militis 3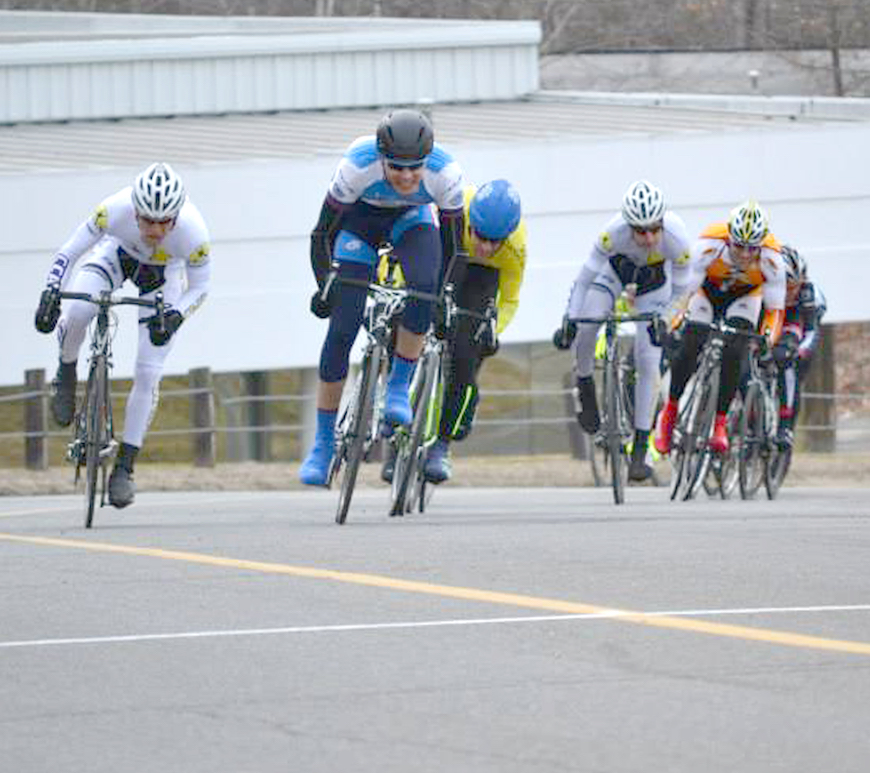 Lynch and Ahearn slowly ratcheted up the pace in the last two laps until they had dismissed all of their breakaway companions.
Heading into the last lap, Ahearn knew his best chance for a win would be to try and rid himself of Lynch a few kilometers out ride alone to the finish.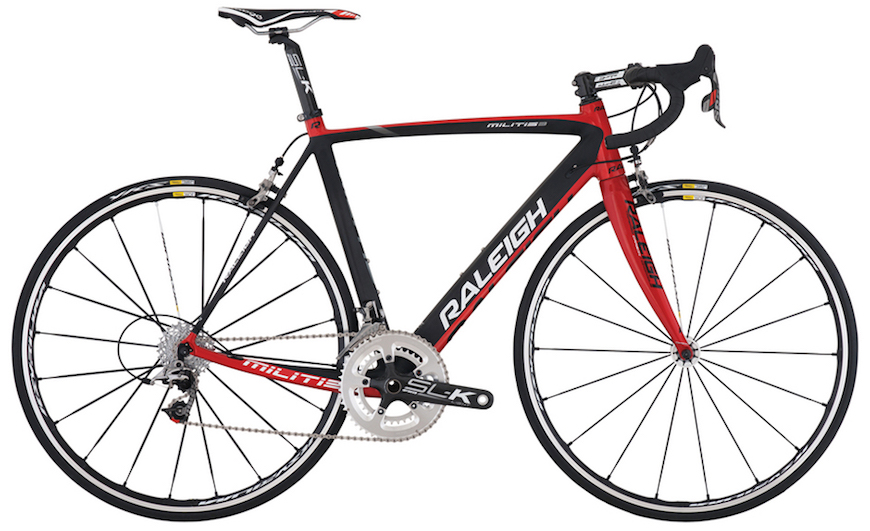 His attempts were unsuccessful though and they came to the finish line head to head in a sprint with Lynch taking the win by a slim margin.
Congrats to Tim on a great early season result. We're sure there's more success from him and the CCAP team on deck this season.