VeloNews Features the Roker Comp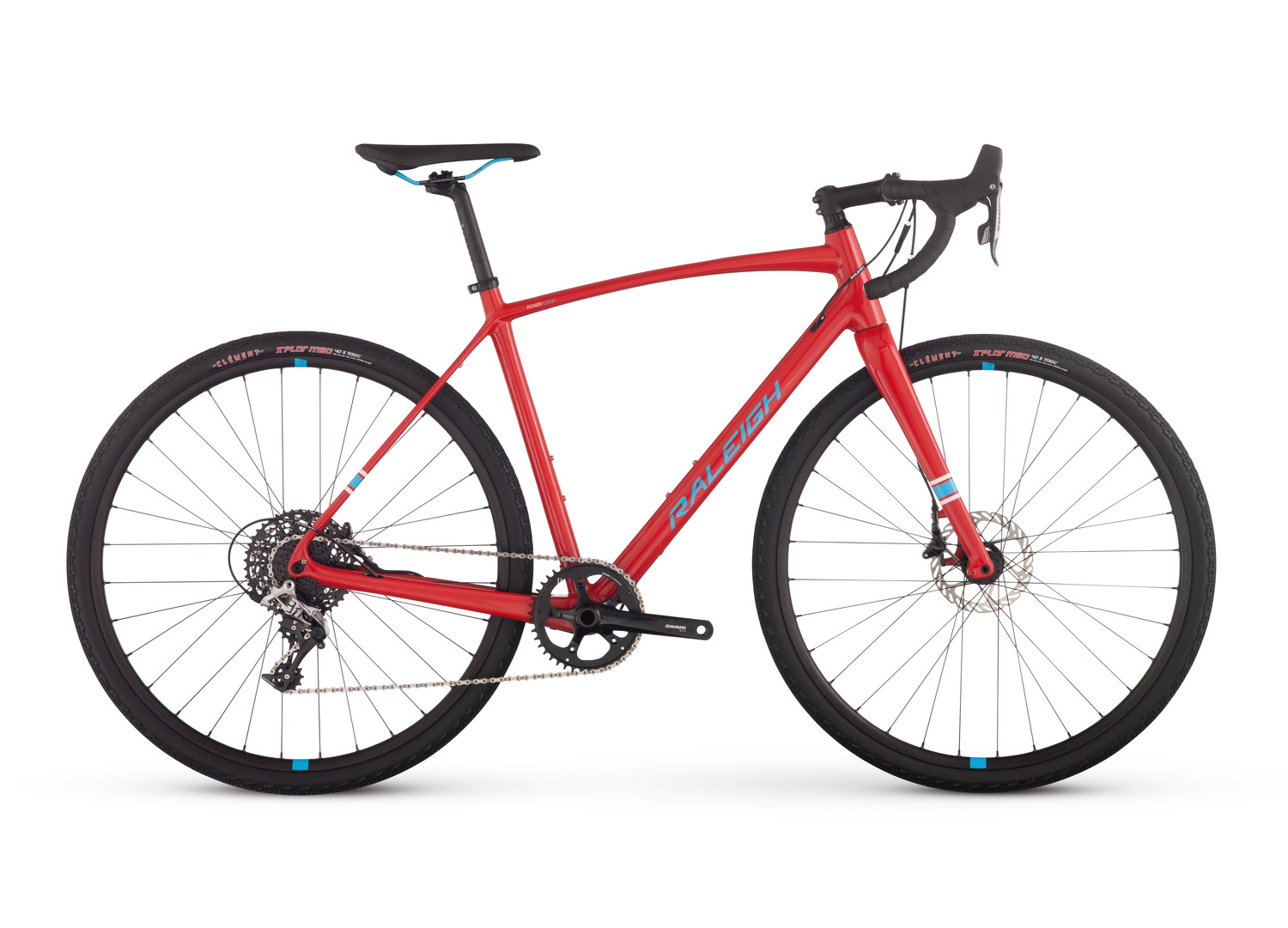 Editor's Quote: "The Roker was easy to handle on twisty dirt trails. Shredding on gravel was especially fun with the bike's 40-millimeter Clement X'Plor MSO tires and SRAM's Rival hydraulic disc brakes."
To view the full feature, click here.
To view the Roker Comp, click here.