When Pavement Turns to Trail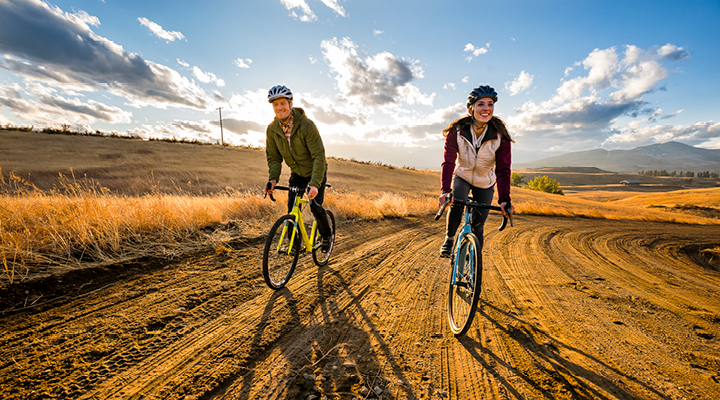 Celebrate National Trails Day – Here's How
National Trails Day is June 2! This year marks the 50th anniversary of the National Trails System Act, which established a network of designated National Scenic Trails, National Historic Trails, and National Recreation Trails so that people of all ages and abilities can experience the outdoors and visit lands that are scenic or culturally important.
Learn more about the National Trails System, what the different designations mean, and where these trails are.
The American Hiking Society is the organization behind National Trails Day. They've got a great list of four ways you can celebrate National Trails Day on a bicycle.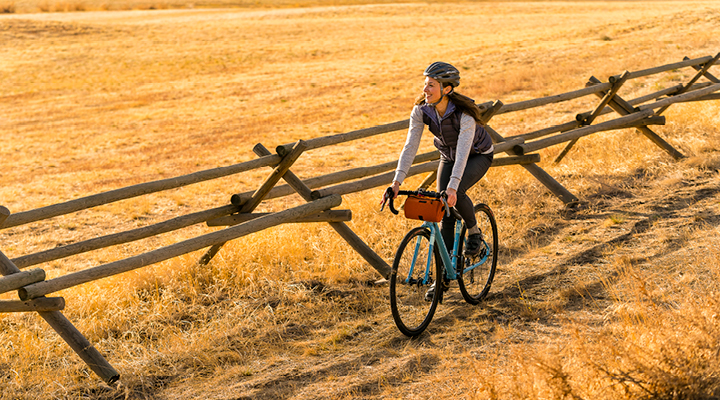 Because many of the trail networks in the National Trails System are hundreds of miles long, different segments are managed by different land agencies, each of which has their own policy for bike access. And unfortunately, many segments of the National Trails System are closed to bikes. But fear not!
These two trails allow bikes on many segments:
A National Scenic Trail that goes through Virginia; Washington, D.C.; Maryland; and Pennsylvania and follows the Potomac River corridor.
A National Scenic Trail that spans the length of Arizona from Mexico to Utah and crosses deserts, mountains, and forests.
You can always put your own spin on National Trails Day by heading out on whatever trail you like. Head on over to the Adventure Cycling Association to find routes, maps, and great tips for how to travel by bike, including tips for bikepacking and bike touring on trails and gravel paths.
Happy National Trails Day!