Raleigh Bicycles Great Bike Exchange Inspires Great Starts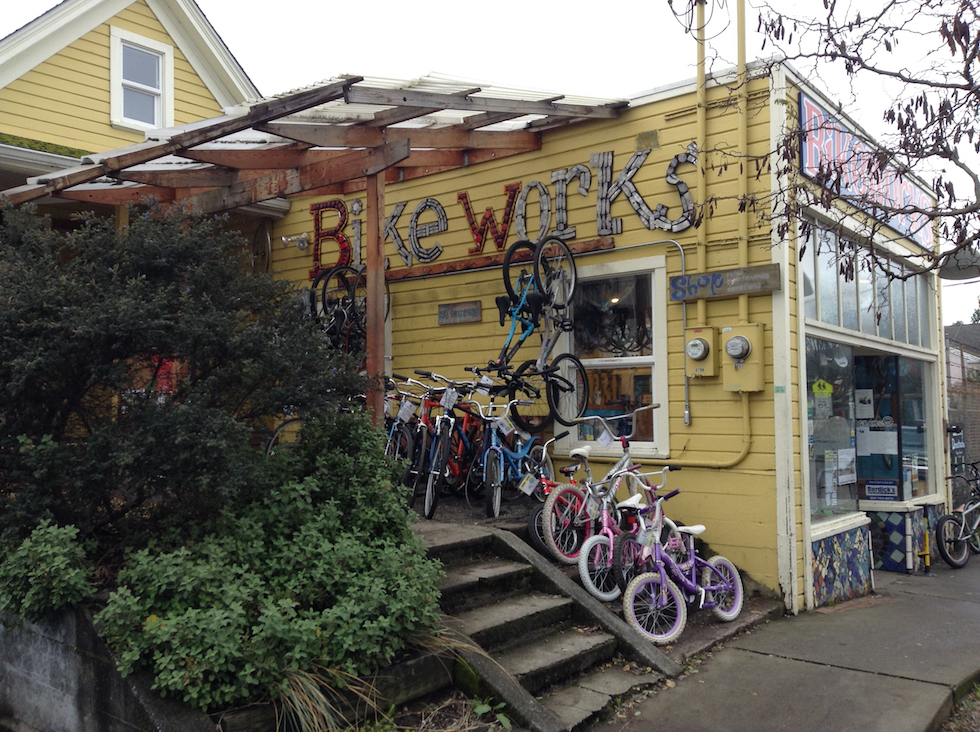 Kent, Wash. (Dec. 23, 2015) – In December, the Raleigh Bicycles team participated in The Great Bike Exchange. Employees were asked to turn in old kids' bikes for donation to Bike Works charity; in return, they received a brand new Raleigh kids' bike.
"The purpose of the program was to treat our employees in a manner consistent with our ideal to inspire a great start on a bicycle," said Tabi Adkins, Raleigh's marketing manager. "Spreading the joy of cycling to the next generation, and making a meaningful donation to charity, is the perfect great start for future cyclists."
Raleigh donated 59 bikes to Bike Works, plus countless P&A items, helmets, and pedals, and Raleigh/Accell North America purchased 48 kids' bikes for employees. A total of 107 kids received bikes, and a great start, thanks to The Great Bike Exchange program.
Media Contact: Marjory Elwell | Verde Brand Communications | [email protected]
About Raleigh USA:
Raleigh USA is inspired by one simple idea – fun. Raleigh offers distinctive bicycles to ride in the city, dirt, or on the road for all ages and abilities. Based in Kent, Washington, Raleigh is a proud sponsor of smiles, families, local cycling, and the Raleigh Clement Professional Cycling Team. Learn about Raleigh Bicycles and our 125+ year tradition at www.raleighusa.com.